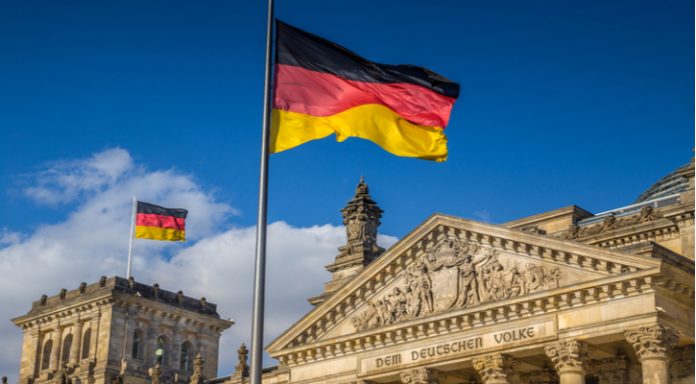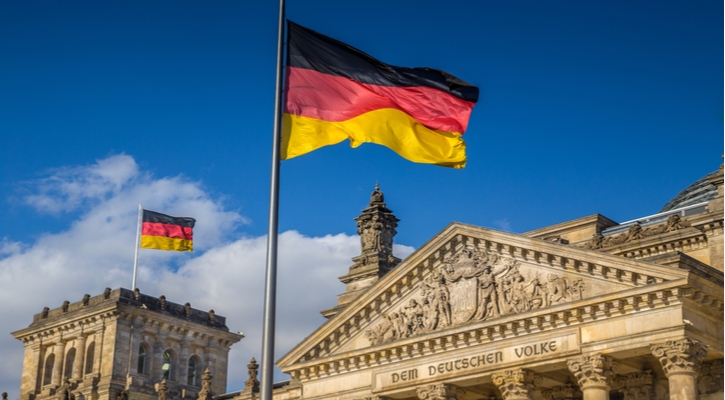 Pound (GBP) rises after inflation cools by less than expected
UK CPI is 8.7% in April
Euro (EUR) falls as German GDP contracts -0.3%
GDP shrank -0.5% in Q4 2022
The Pound Euro (GBP/EUR) exchange rate is rising after losses yesterday. The pair fell -0.22% in the previous session, settling on Wednesday at €1.1499 and trading in a range between €1.1479 – €1.1564. At 10:35 UTC, GBP/EUR trades +0.27% at €1.15300.
The pound is rising after inflation cooled by less than expected. The consumer price index cooled to 8.7% year on year, down from 10.1% in March. However, this was above the 8.2% that analysts had forecast. Meanwhile, core inflation, which strips out more volatile items such as food and fuel, unexpectedly increased to 6.8% year on year, up from 6.2%.
The data piles pressure on the Bank of England to raise interest rates again when it meets in June, in order to prevent inflation from becoming more embedded in the economy. There is still another inflation data release next month before the June interest rate decision.
The International Monetary Fund warned that Britain was at risk of inflation remaining persistently high. The IMF also believes that the UK economy will avoid a recession this year.
There is no high-impacting UK climate data due today. Instead, sentiment is likely to be the driving force behind the pound.
The euro is falling after data show that the German economy fell into recession in the first three months of this year. German GDP contracted -0.3% QoQ, after falling -0.5% in Q4 2022. Te preliminary reading had been 0%.
A drop in household spending has been responsible for the eurozone 's largest economy shrinking in Q1, as well as a sharp decline in industrial production. Industrial output had seen its largest drop for 12 months in March. Meanwhile household consumption dropped by 1.2% from the previous quarter as high inflation and rising interest rates squeezed household spending power.
Germany's economy is expected to be one of the weakest performing among the world's largest economies this year. The IMF forecast a 0.1% contraction in the economy across the year.
`
---