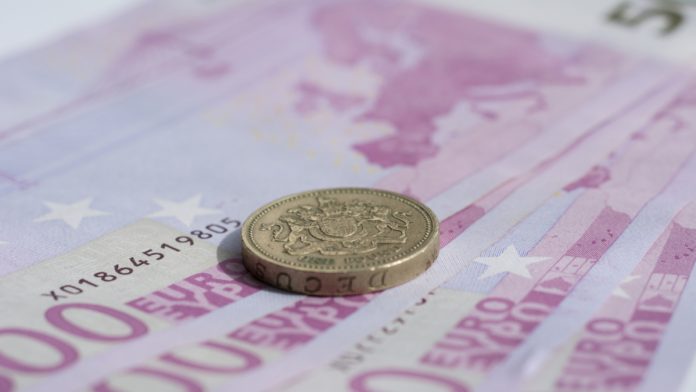 The pound euro (GBP/EUR) exchange rate is holding steady after recovering earlier losses.
The pound fell in early trade after the UK manufacturing PMI was downwardly revised to 47.9 in March, from 49.3 in February. The preliminary reading had been 48.
The euro rose in early trade after the eurozone PMI was slightly above the preliminary reading of 47.1 at 47.3 in March. This was still down from 48.5 in February and a 4-month low. This points to a still very fragile sector.
The data comes after eurozone inflation fell by more than expected to 6.9% YoY from 8.5% in February.
---