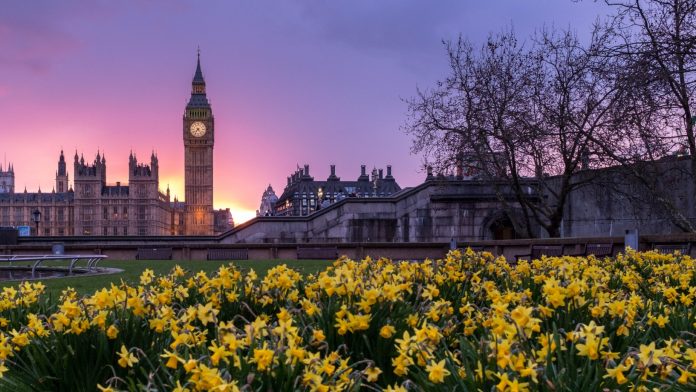 Pound (GBP) falls amid ongoing political turmoil
Retail sales fall by more than forecast
Euro (EUR) rises after PPI remains high
Eurozone consumer confidence data is due
The Pound Euro (GBP/EUR) exchange rate is falling after holding steady in the previous session. The pair rose 0.03% yesterday, settling at €1.1476 after trading in a range between €1.1413 – €1.1532 across the session. At 08:45 UTC, GBP/EUR trades -0.6% at €1.1414.
The pound rose yesterday after a brief relief rally when Prime Minister Li Truss announced her resignation. Truss was Prime Minister for just 44 days, during which she and her former Chancellor, Kwasi Kwarteng, unleashed turmoil onto the UK markets. Both the pound and the FTSE fell steeply across those 44 days, and government borrowing costs rose dramatically.
Today the pound is falling as investors digest the latest development. All eyes are on who will take over next. Boris Johnson, the former Prime Minister, as well as Rishi Sunak, the former Chancellor, are both early front runners in the race.
Regardless of who wins, the pound could remain under pressure given the deteriorating economic outlook for the UK.
Today retail sales fell by -1.4% month on month. The was after sales fell -1.7% in August and were also below forecasts of -0.5%. The slump in sales comes as households face rising energy bills and higher prices and as consumer confidence plunged to a historic low in October. The Queen's funeral holiday also slowed sales.
The euro showed resilience yesterday after German producer prices surged again in September. PPI, which measures inflation at the factory gate level, was 45.8%, in line with the August reading and also the highest level since 1949. High PPI usually means that consumer prices will continue to rise, suggesting that inflation is still marching higher.
The data comes ahead of next week's European Central Bank meeting, where policymakers are widely expected to raise interest rates by 75 basis points.
Later today, eurozone consumer confidence data is due to be released. Expectations are for consumer confidence to fall to a new record low.
---