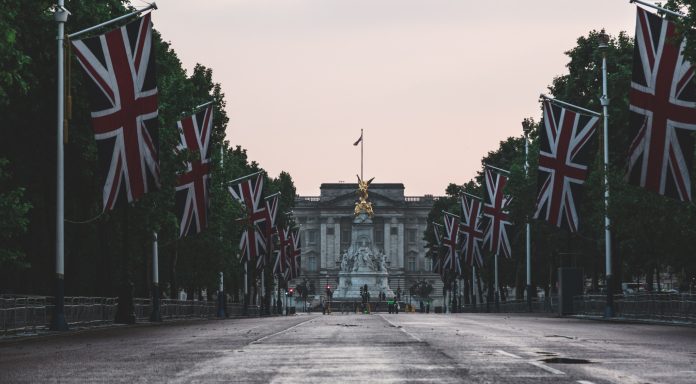 Pound slides against EUR for the third day
BOE warns of a long recession
FTSE 100 continues to climb
UK's GDP is expected to contract by -0.2% in Q2
The Pound Euro (GBP/EUR) exchange rate slides for the third consecutive day following the BOE's warning of a prolonged recession ahead. The pair declined -0.07% in the previous session settling on Friday at €1.1865, after trading in a range between €1.1890 – €1.1830.
At 06:01 UTC, GBP/EUR trades -0.03% at €1.1862.
Last week the Bank of England warned that a slowing economy could push UK's economy into a long recession, which suggests that the central bank can be limited in raising rates in the coming months. The BOE delivered a much anticipated 50 basis-point interest-rate hike to 1.75% up from 1.25%.
BOE's baseline forecast is for GDP to fall by 1.25% in 2023. Based on the market consensus, the UK economy is expected to contract by -0.2% in Q2 of 2022 down from +0.8% in the first quarter.
At the same time, the gross domestic product for the month of June is expected to contract by -1.3% down from the 0.5% previous reading.
Elsewhere, the domestic stock market index in the UK closed near a two-month high settling on Friday up 0.16% at 7445.
---