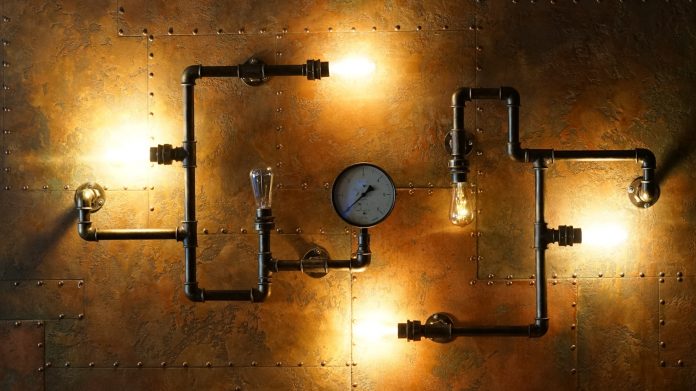 Pound (GBP) rises despite political uncertainty
Tory leadership continues
Euro (EUR) falls as Russia to cut gas supplies
Germany on the brink of recession
The Pound Euro (GBP/EUR) exchange rate is rising for a third straight day. The pair rose 0.23% at the start of the week, settling on Monday at €1.1778, after trading in a range between €1.1726- €1.1803. At 08:45 UTC, GBP/EUR trades +0.12% at €1.1793.
The pound is pushing higher despite the ongoing political scenario. Last night the two remaining candidates in the Conservative leadership race clashed in a televised debate where they attacked each other's tax and spending plans.
Foreign Secretary Lizz Truss is the bookmaker's favourite to win the leadership race to replace Boris Johnson as Prime Minister. She said that former finance mister Rishi Sunak's plans to balance the books would rip the UK economy into recession. Meanwhile, Rishi Sunak warned that Truss's plans to cut taxes would add to the inflation burden. The results of the leadership race will be announced on 5th September.
The economic calendar is quiet this week. Investors are focusing on earnings, with results proving to be a mixed bag. On the one hand, easyJet disappointed after taking a £133 million hit from delayed and canceled flights. On the other hand, Unilever impressed by upwardly revising its full-year guidance after passing on consumer price increases.
The euro came under pressure yesterday after data showed that the German economy was on the cusp of a recession. German IFO business confidence tanked in July as the growth outlook worsened. The survey pointed o high energy prices, the threat of gas rationing, and rising inflation as causes for concern. The fall in confidence marks the lowest level seen in two years.
Gas concerns remain a crucial worry for Germany and, more broadly, Europe. Russia's Gazprom warned that it would make a dramatic cut to Europe's gas supply from Wednesday. While the company is blaming a technical condition for the halt, the West is accusing Moscow of waging a gas war.
---