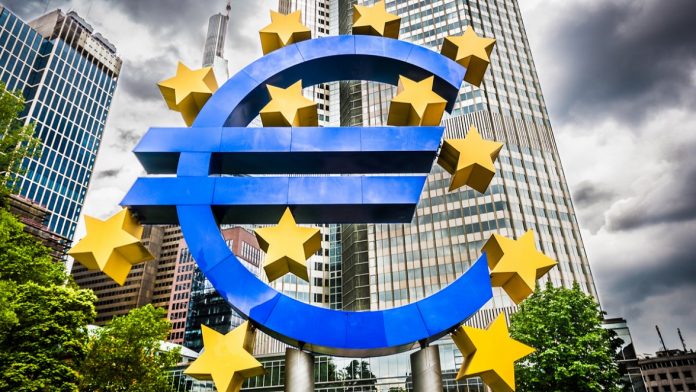 Pound (GBP) rises despite political chaos
BoE could raise rates more aggressively
Euro (EUR) continues its descent
ECB minutes due
The Pound Euro (GBP/EUR) exchange rate is rising for a fourth straight session. The pair rose +0.54% on Thursday, settling at €1.1708, after trading in a range between €1.1622 – €1.1722. At 05:45 UTC, GBP/EUR trades +0.02% at €1.1710.
The pound managed to rise against the weaker euro but stumbled versus the US dollar as political uncertainty continues to play out in Westminster. Pressure is mounting on Prime Minister Boris Johnson to resign as three top ministers lost confidence in their leader, and 42 government resignations are handed in.
In addition to political woes, fears over the health of the US economy as well as Brexit continue to plague the pound. BoE policymaker Cunliffe warned that the BoE would do whatever it takes to battle inflation. The BoE is ready to act forcefully and may consider larger rate hikes.
There is no high impacting UK data today. Investors will watch for developments in Westminster.
The selloff in the euro showed no signs of easing in the previous session as recession fears continued to rise and gas supply concerns also picked up.
Data for the region was mixed, with German factory orders rising by more than expected. Factory orders in the eurozone's largest economy rose 0.4% month on month after slumping -2.4% in April.
Meanwhile, retail sales rose by less than expected, rising 0.2% on a monthly basis, after falling -1.2% in May. Delving deeper into the figures, sales of non-food products rose, offsetting a decline in food and automobile sales.
A warning by EC Chief Ursula von de Leyen to make emergency plans to prepare for a complete cut-off of Russian gas unnerved euro investors. Russia's use of gas as a political weapon threatens to push the region into a deep recession.
Today the focus shifts to the minutes from the June ECB meeting. Investors will be watching closely for clues as to whether the ECB is sufficiently worried about inflation to hike interest rates by more than 25 basis points in the July meeting.
---