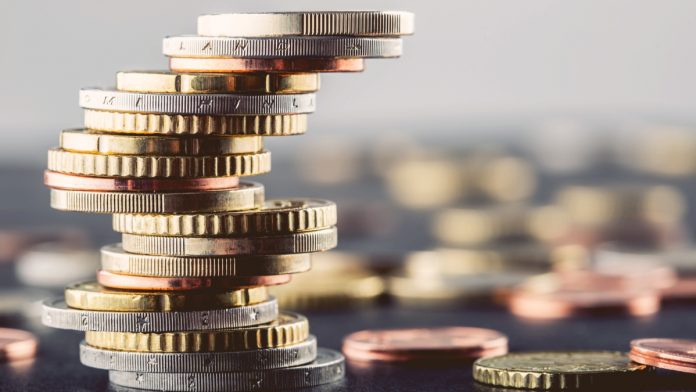 Pound (GBP) falls across the weak on slowing growth fears
UK manufacturing PMI falls to 52.8
Euro (EUR) rises after inflation jumps to 8.6%
ECB could turn more hawkish
The Pound Euro (GBP/EUR) exchange rate is falling on Friday after a flat finish in the previous. The pair settled on Thursday at the same level that it opened at €1.1612, after trading in a range between €1.1597 – €1.1612. At 05:45 UTC, GBP/EUR trades -0.23% at €1.1585. The pair is set to fall 0.2% across the week, marking the third straight week of losses.
The pound showed resilience yesterday after UK GDP data showed that the UK economy grew 0.8% quarter on quarter in the first three months of the year. This was in line with the previous estimate. However, delving deeper into the numbers the figures showed that UK household spending had slowed considerably raising concerns for the outlook of the economy which is so dependent on the consumer.
Today the pound continues to fall after UK manufacturing PMI data showed that activity slowed sharply again in June. The PMI dropped to 52.8 down from 54.6 in May. The data showed that rising inflation was slowing new orders, which doesn't bode well for the outlook given that inflation is expected to rise further to 11% in the coming months.
With growth slowing the BoE will struggle to act aggressively to tame surging inflation.
The euro also showed resilience in the previous session, boosted by German retail sales which came in ahead of forecasts. German retail sales rose 0.5% after tumbling -5.4% in April. However, the more timely jobs data showed that weakness is starting to seep into the jobs market.
Today the focus is on eurozone inflation data, which rose to a record 8.6% year on year in June, up from 8.1% in May and well ahead of forecasts of 8.3%. The data piles pressure on the ECB to act more aggressively to control runaway prices.
---