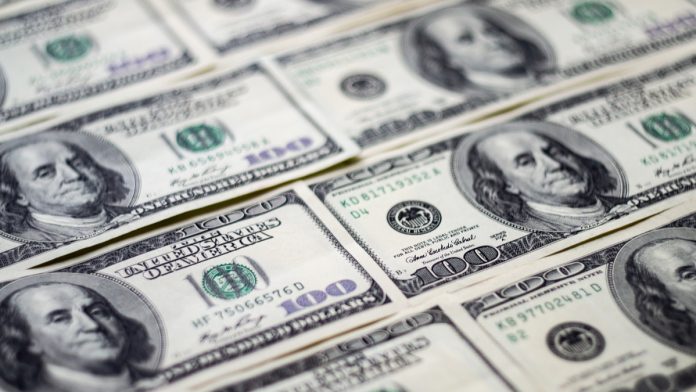 Russian Ruble recovers from historic all-time low
US consumer price inflation surges to 7.9%
US inflation rises to the highest level in 40 years
US dollar bounces back into consolidation
The Russian Ruble to US dollar (RUB/USD) exchange rate settled on Thursday up +1.48% at 0.00751, bouncing from an all-time low shrugging off dollar strength. At the time of writing, one Ruble buys 0.00844 US dollars, up +1.27% from yesterday's closing price.
According to the US Labor Department, the consumer price index increased 0.8% in February after advancing 0.5% in the first month of the year.
Meanwhile, the annualized consumer inflation rate was in line with the market consensus and came in at 7.9% compared to the 7.5% previous reading – the highest inflation reading in the last 4 decades.
Inflation reading excluding food prices and energy prices increased 0.5% last month down from a 0.6% increase in January. On a year-over-year basis, the CPI excluding food and energy prices increased by 6.4% in February.
The energy price was at the forefront of the rise, as prices increased by 3.5% in February.
The dollar index, which gauges the greenback's strength against a basket of major currencies, settled up +0.53% at 98.52.
The US dollar bounces back as traders now see the Fed tightening more aggressively to tame down inflation.
Looking forward, traders eye the US Michigan Consumer Sentiment Index data before the markets go dark over the weekend. The consumer sentiment is expected to come down at 61.3 versus 62.8 in February.
A message from Wise (formerly TransferWise)
Our team is made up of over 90 nationalities, with offices all over the world — including Cherkasy — so we felt it important to put together resources for donating, and sending money to Ukraine. You can access this
support hub here
.
---