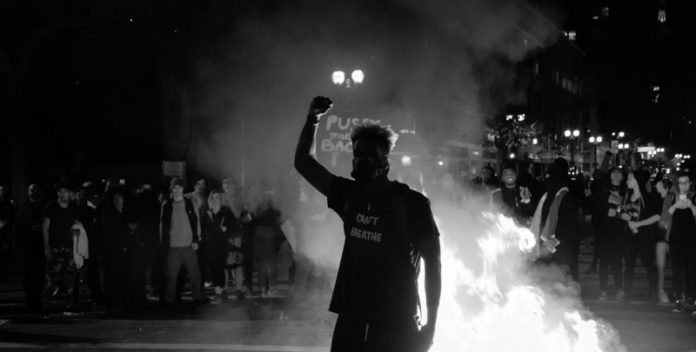 Ukrainian Hryvnia (UAH) strengthens
Peace-talks failed to reach an agreement, the third round of talks are agreed
Polish Zloty (PLN) rises against EUR, USD, GBP
Polish central bank to hike rates next week
The Ukrainian Hryvnia Polish Zloty (UAH/PLN) exchange rate is gaining on Friday for a second straight session after booking mild losses yesterday. The pair settled +1.94% higher on Thursday 0.1419 after trading a daily range of 0.1412 to 0.1450. At 18:30 UTC, UAH/PLN trades +2.1% at 0.1478.
The Ukraine Hryvnia is on the rise despite the ongoing Russian attack on Ukraine, which is gaining momentum. Last night Russia bombarded a nuclear power station in Ukraine, the largest in Europe, that is responsible for providing power for around 20% of Ukraine.
Peace talks between Ukraine and Russia continue after Russian foreign minister Lavrov said that Russia was prepared to start talks again. The second round of talks failed to bring a solution. However, they have agreed to a third range of talks. However, Russia also said that it will continue to attack Ukraine's military infrastructure.
S fighting continues more than a million have fled Ukraine in just one week heading into neighboring countries following Russia's invasion. As the West discusses further sanctions to apply on Russia talks for the ECB to open a swap line for the Ukraine currency are taking place.
The Polish Zloty rose versus major peers such as the euro, US dollar, and Pound after intervention from the Polish central bank.
The Polish central bank, along with other central banks in central and governments in central-eastern Europe have stepped in over the past week on one or more occasions to shore up their currencies.
The war in Ukraine will have a significant impact on the Polish economy, mainly due to international trade, potentially slicing 1.3% from the 2022 GDP. Even so, this is unlikely to put the central bank in Poland off its path of hiking interest rates next week given that the impact of the war is likely to be inflationary, owing to a weak Zloty and surging commodity prices.
---