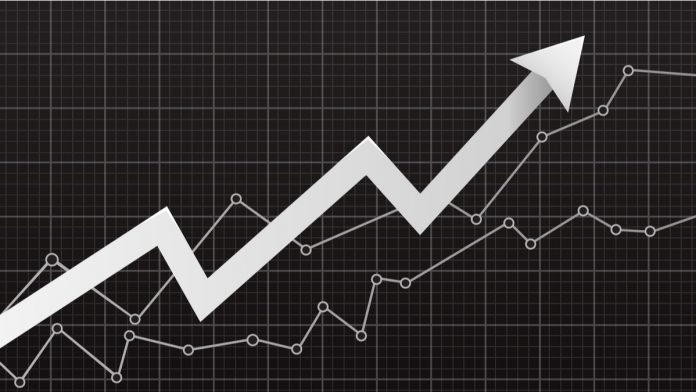 Ukrainian Hryvnia outperforms the Russian ruble
Ruble dives on tightening sanctions
Russian banks ban from SWIFT
Russia's economic data eyed
At the foreign exchange market, the value of the Ukrainian Hryvnia appreciated on Wednesday for three straight days settling up +4.73% at 3.5281 against the Russian ruble. The UAH/RUB exchange rate was seen trading on Thursday morning within a trading range of an intra-day low of 3.3101 and a high of 3.8423, on track for four consecutive days of gains.
The Russian Ruble continues to remain sensitive to risk sentiment as Western sanctions storm the Russian economy.  Amid tightened sanctions and the exclusion of 7 Russian banks from the SWIFT messaging system on Wednesday; the Russian Ruble scrambles to find a bid.
In the short term, the escalating conflict in Ukraine will continue to trigger an extremely volatile currency exchange rate.
Global risk sentiment was subdued despite uncertainty caused by Russia – Ukraine conflict, which sent Gold down -0.92% settling at USD 1928. At the same time, US stock indices rise sharply with the S&P 500 gaining 2.00% settling at 4392.
The unemployment rate in Russia edged higher to 4.4% in January illustrating tight labor market.
Todays' major economic data coming out from Russia includes the Markit Composite PMI and the Markit Services PMI – both expected to grow at a slower pace.
---