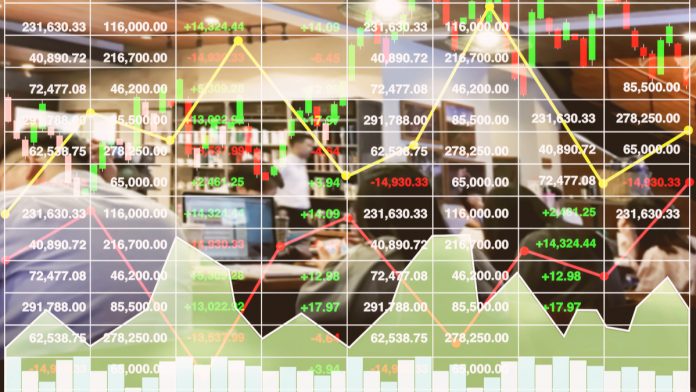 Ukrainian Hryvnia (UAH) strengthens
Ukraine requests to join EU, but could take years
Polish Zloty (PLN) falls against EUR, USD, GBP
Polish manufacturing PMI edges higher
The Ukrainian Hryvnia Polish Zloty (UAH/PLN) exchange rate is on the rise on Wednesday, building on gains from the previous session. The pair settled +1.83% higher yesterday at 0.1420 in the middle of the daily traded range. At 11:30 UTC, UAH/PLN trades +1.6% at 0.1412.
News of Ukraine's request to join the European Union immediately appears to be supporting the currency even as Russian military forces continue attack the country from all angles.
Whilst Russia continues to shell Kiev and other major cities, they have also said that they are ready to talk again, bring at least a ray of optimism to the table, which is helping global equities turn a corner and head into positive territory. News that China has spoke to Ukraine and "deplores the outbreak of conflict between Ukraine and Russia".
Ukraine's application to join the EU is unlikely to progress rapidly. This is a lengthy, complex accession process which can take years. Support of all 27 existing members is also required. EU President is keen to have Ukraine onboard, but said the war needs to end and next steps discussed.
The Polish Zloty continues to weaken versus major peers, such as the Euro, Pound and US dollar as concerns over the hit to the economy grow. Not only is export trade with Russia limited owing to the strict Western sanctions, but then there is also concerns of surging commodity prices, particularly oil and gas but also supply chain issues as Ukrainian suppliers are also at a critical shortage level.
IHS Markit's Purchasing Managers' Index for Poland edged higher in February to 54.7, up from 54.5 in January. The level 50 separates expansion from contraction.
However, the February survey's do not reflect the impact of the Russian invasion into Ukraine last week. The outlook for manufacturers going forward is challenging with growing headwinds stemming from the Ukraine crisis.
---