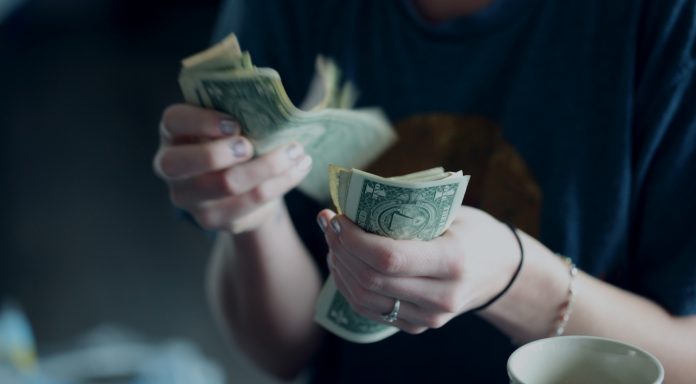 Ukrainian Hryvnia refreshes a 7-year low
US dollar edges higher as risk appetite fades
US Initial Jobless Claims fell
Traders are eyeing the Non-farm payrolls data
The Ukrainian Hryvnia to US dollar (UAH/USD) exchange rate settled on Thursday down -0.07% at 0.03341, as the war in Ukraine diminishes the risk appetite of investors. At the time of writing, one US dollar buys 0.03341 Ukrainian Hryvnia, unchanged from yesterday.
In the US, weekly Jobless Claims fell by 18,000 to 215,000 for the last week of February, resuming the labor market recovery. The better than expected data along with dented risk appetite boosted the US dollar.
The dollar index, which gauges the greenback's strength against a basket of major currencies, settled up +0.38% at 97.72.
More, the US ISM services PMI unexpectedly edged lower to 56.5 in February down from 59.9 in January which helped resuscitate expectation for a more aggressive Fed.
Non-Farm Payroll Data
Next, the US's NFP data will weigh in on the currency exchange rate. The NFP report is expected to reveal a slowdown in the US labor market. The US economy is expected to only add 400,000 new jobs in February compared to 467,000 added jobs in January. At the same time, the unemployment rate is expected to ease down to 3.9% down from 4.0%.
An upside surprise in wedge growth and payrolls numbers will embolden the Fed to act on its tightening process more aggressively than expected.
---