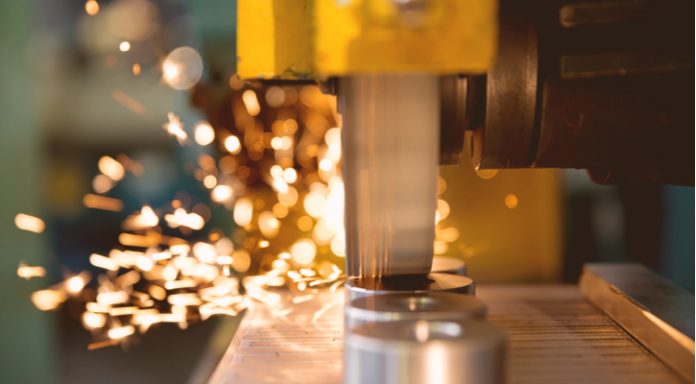 Pound (GBP) rebounds after yesterday's declines
Manufacturing PMI expected to rise in November
Euro (EUR) rose after record inflation data
German retail sales & Eurozone manufacturing PMI
The Pound Euro (GBP/EUR) exchange rate is . The pair settled -0.49% lower on Tuesday at €1.1730 towards the low of the day.  At 05:45 UTC, GBP/EUR trades +0.05% at €1.1765.
The Pound crashed lower on Tuesday in risk off trade. There were two key events which rattled the market. Firstly, the chief executive of Moderna said that he doubted that current COVID-19 vaccines would be able to protect against the new Omicron strain.
Secondly, later in the session, Federal Reserve Chair Jerome Powell told the Senate banking committee that inflation is no longer transitory. This means that the Fed sees inflation as here to stay and will start tightening monetary policy at a faster pace and raising interest rates soon. This caught the markets off guard and the mood in the market soured. The riskier pound fell against the euro which is considered a safer haven.
Omicron updates are likely to continue driving trade today with investors searching for any clues over its severity.
Manufacturing PMIs will also attract some attention, although this is the final revision which is often less market moving than the initial reading. Expectations are for manufacturing activity to rise to 58.2 in November, up from 57.8 in October.
The Euro rose in the previous session after inflation data revealed that the cost of living in the region jumped to 4.9% the highest level on record. This was up from 4.1% in October and ahead of the 4.5% forecast.
The data piles the pressure on the European Central Bank to tighten monetary policy, even as plocy makers keep reassuring that the spike in prices is transitory. Following Jerome Powell's announcement and record inflation, could the ECB start to adopt a more hawkish tone?
Attention will now turn to German retail sales and Eurozone PMI data which are due to be released. Analysts are expecting a mixed bag with German retail sales set to fall and whilst the eurozone manufacturing PMI is expected to rise.
---