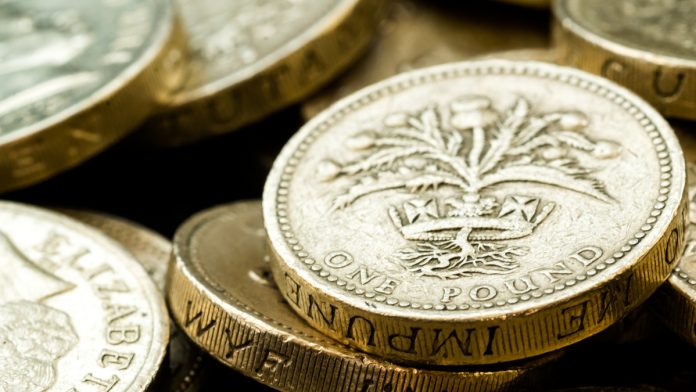 Pound (GBP) steadies after tanking 1%
Energy crisis, supply bottleneck and no petrol hit sentiment
Euro (EUR) rises versus the Pound, falls versus USD
Eurozone consumer confidence
The Pound Euro (GBP/EUR) exchange rate is edging higher after steep losses in the previous session. The pair tumbled 1% on Monday to settle at €1.1582 towards the low of the day. At 05:45 UTC, GBP/EUR trades +0.1% at €1.1595.
The Pound crashed lower in the previous session amid a sour mood on the market. The Pound ignored hawkish comments from the Bank of England and sunk lower as energy prices surged and fears of supply chain bottlenecks grew. Images of long queues at petrol pumps and petrol stations across the country running out of fuel added to the downbeat mood towards sterling. The inability to fill the tank can have a ripple effect across the wider economy as people opt to save on fuel and stay at home.
There is little in the way of high impacting data tomorrow. Bank of England Governor Andrew Bailey is due to speak again. Investors will be keen to see whether he continues with the more hawkish tone.
The Euro gained versus the Pound but fell versus the US Dollar in the previous session as risk aversion boosted the greenback. A surprise improvement in German consumer confidence helped to underpin the common currency. Consumer morale in the Eurozone's largest economy is due to be higher in October than it has been for a year and a half, according to the latest figures from GFK.
Consumer confidence rose to 0.3, up from -1.1 in September and well ahead of the -1.6 analysts forecast. The survey revealed that both economic and income expectations are improving.
Looking ahead investors will focus on Consumer confidence in the Eurozone as a whole. Analysts expect morale to improve to -4 in September, up from -5.3. A strong reading could help lift the Euro.
---