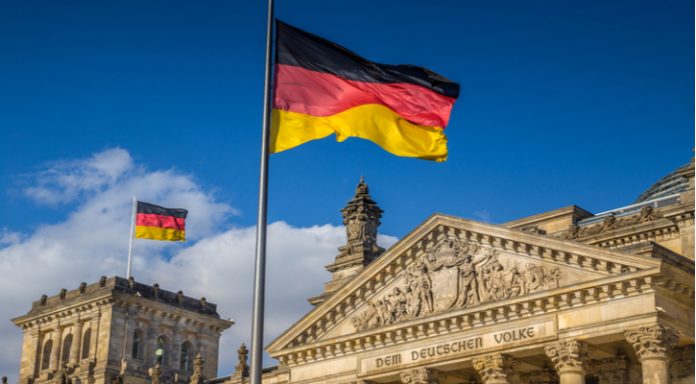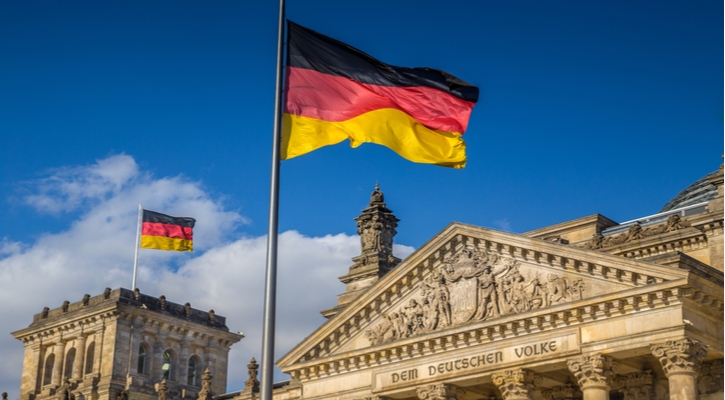 Pound (GBP) extends rally for a second day
UK PMI data revealed a slowing economic recovery
Euro (EUR) slipped after consumer confidence falls
German GDP data due
The Pound Euro (GBP/EUR) exchange rate is bounding higher on Tuesday, extending its rally for a second day. The pair settled 0.25% higher on Monday at €1.1677 towards the high of the day. At 05:45 UTC, GBP/EUR trades +0.2% at €1.1699.
The Pound pushed higher versus the Euro at the start of the week, making up some of the steep losses from last week. The Pound booked gains despite mixed PMI data. The data revealed that the UK's economic post pandemic rebound slowed sharply in August as firm struggled to cope with staff and material shortages.
The IHS/ Markit /CIPS flash composite PMI declined for a third consecutive month, dropping to 55.3 in August from 59.2 in July, the lowest level since February. This was also below analysts' forecasts of 58.4.
The data clearly shows that the recovery is losing momentum after a particularly solid second quarter.
Companies complained that as covid cases rose, self-isolation requirements amid Pingdom made it very difficult for business to achieve the necessary staffing levels required for businesses to run. Today there is little in the way of high impacting UK economic data.
The Euro slumped lower as the reopening euphoria starts to fade and consumers in the bloc start to be more cautious.
Consumer confidence fell from -4.4 in July to -5.3 in August as concerns over the impact of the delta variant weigh on sentiment. It's worth noting that -5.3 is not by any means a bad reading. However, it is the second straight decline after the June peak at -3.3.
Analysts still expect the consumption picture to remain upbeat as -5.5 is still a high level by historical standards.
Looking ahead all eyes will be on the German GDP reading, the second reading for he second quarter. German GDP is expected to confirm 1.5% expansion quarter on quarter and 9.2% year on year growth. The data comes disappointing German manufacturing PMI figures, which don't bode well for the economic outlook.
---