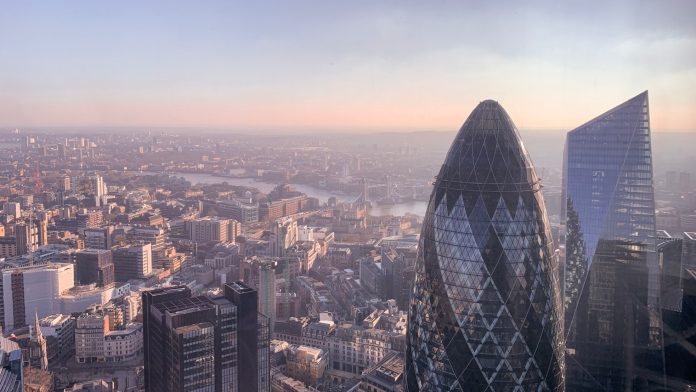 Pound (GBP) steadies after falling on covid fears, Brexit
UK GDP May reading due
Euro (EUR) rose on US Dollar weakness
ECB minutes in focus
The Pound Euro (GBP/EUR) exchange rate is rising after steep falls in the previous session. The pair lost -0.55% on Thursday settling at €1.1637 after dropping as low as €1.1603 earlier in the session.  At 05:45 UTC, GBP/EUR trades +0.07% at €1.1645.
The Pound came under pressure in the previous session amid concerns over surging covid cases, particularly with England going entering the Euro football finals on Sunday. New daily covid cases increased by 32,000 on Thursday.
Rising tensions between the UK and the European Union over the Norther Ireland protocol in the Brexit deal were also hitting the Pound. After a period of relative calm Brexit Minister David Frost said that the UK will not adopt EU legislation on agri- foods to resolve difficulties in post Brexit trade.
Looking ahead UK GDP reading for the three months to May is due to be released. Economic growth is expected to continue rebounding firmly as the UK economy eased more covid restrictions. Non-essential shops reopened in April and inside hospitality kicked off mid-May. Analysts are expecting growth of 3.9%, up from 1.5%. The GDP for May on an annual basis is expected to be 25.9%, just down slightly from 27.6%.
The Euro surged in the previous session as the US Dollar skidded lower amid concerns over slowing economic growth and a slowing recovery in the labour market. The Euro trades inversely to the US Dollar.
The Euro managed to remain firm even as the ECB moved its inflation post further into the distance following an 18-month strategy review. The ECB has set its inflation target at 2% allowing for overshoots. This was a dovish move by the ECB but the Euro didn't sell off instead rising on US Dollar weakness.
Attention will now turn to the release of the minutes from the latest ECB meeting which will be released later today. There were no major surprises at the meeting so the minutes aren't expected to through up any surprises either.
---