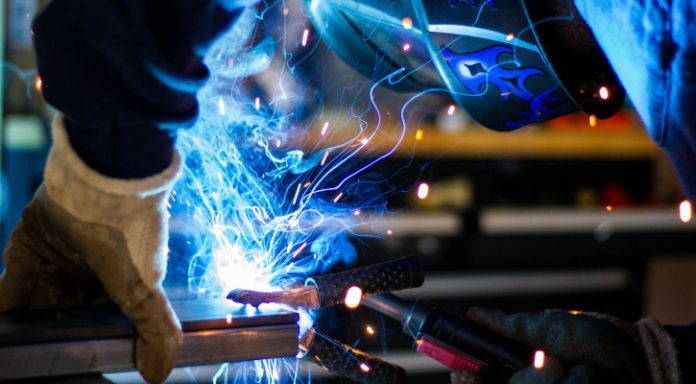 Pound (GBP) investors weigh up reopening optimism & Brexit concerns
Manufacturing PMI could slip back slightly
Euro (EUR) slipped despite surging German retail sales on Monday
Eurozone manufacturing PMI slipped from preliminary April reading but remained strong
The Pound Euro (GBP/EUR) exchange rate is holding steady after solid gains in the previous session. The pair settled up +0.3% at €1.1529 towards the high of the day. At 05:45 UTC, GBP/EUR trades 4 pips lower at €1.1525.
The Pound is edging just a few pips lower heading towards the European open. Whilst on the one hand encouraging covid number offer support to Sterling, on the other hand, Brexit updates continue to unnerve Pound traders. PMI manufacturing data is also due today.
UK covid cases have declined to 1,671 new daily infections, whilst there was just one covid death over the past 24 hours. Prime Minister Boris Johnson has said that social distancing rules could be ditched in June as planned. The next stage of the government's unlocking plan is on May 17th when restrictions on some foreign travel are expected to be eased but not lifted.
Brexit barriers will be very much in focus as Northern Ireland's largest party is set for a leadership election after the leader Arlene Foster resigned. Divisive issues surrounding the post Brexit trade barriers are likely to be a key theme in the leadership contest.
Looking ahead UK manufacturing PMI numbers will be in focus. Expectations are for 60.7 the preliminary April reading to be confirmed.
The Euro came under pressure versus the Pound on Monday but advanced versus the US Dollar after very strong German retail sales data.
German retail sales jumped in March, posting their biggest year on year increase since the start of the pandemic as some lockdown measures were eased. Consumers jumped at the chance to purchase clothes and shoes sending retail sales up 11% year on year. On a monthly basis retail sales rose7.7%, well ahead of February's 2.7% and the 3% forecast.
Meanwhile manufacturing PMI data was slightly disappointing, coming in at 62.9 in April, down from 63.3 in the preliminary readying. However, any figures above 60 is still exceptional.
There is no high impacting Eurozone data due to be released today.
---