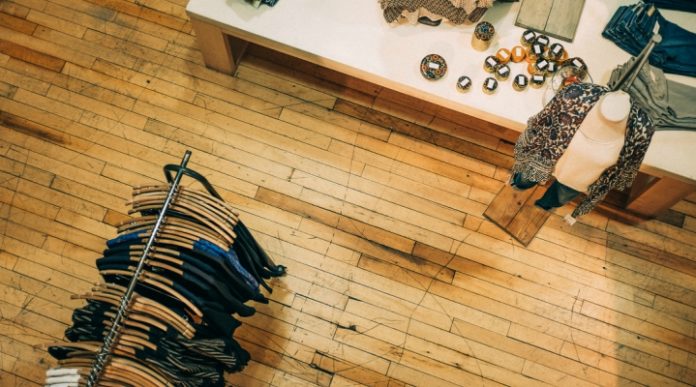 Pound (GBP) investors weigh up reopening optimism & political concerns
Scottish elections & BoE in focus next week
Euro (EUR) saw mixed data across the previous week
German retail sales & Eurozone PMI data due
The Pound Euro (GBP/EUR) exchange rate is starting the week on the back foot. The pair traded broadly flat across the previous week. Settling up 0.2% at €1.1497, approximately the mid  point in the weekly trading range.
The Pound was relatively well balanced in the previous week as reopening optimism underpinned Sterling, whilst lingering political concerns over Northern Ireland and Scottish Independence acted as a drag on the British currency.
The UK reported 1671 new covid cases on Sunday, whilst 34.51 million people had had received the first dose of the covid vaccine.
Today is a public holiday in the UK, so traded could well be muted for the Pound. There is no high impacting data due. However, there are still plenty of sleazy headlines surrounding Prime Minister Boris Johnson which won't be doing any favours for the Pound.
Looking ahead this is a big week, with both the Bank of England monetary policy announcement as well as elections is Scotland, which could put the independence question back firmly on the table.
The Euro traded relatively flat last week after mixed data and some strong moves in the US Dollar. Data revealed that the resurgence in covid in the region pushed the bloc into a double dip recession.
Germany, Spain and Italy all saw out fall in the first three months of the year under the weight of lockdown restrictions.
A -0.6% contraction in the first quarter came after a -0.7% contraction at the end of last year, pushing the region into a technical recession. This is defined as two consecutive quarters of negative growth.
Much of Europe was in varying stages of lockdown in the January – March period, limiting travel and shutting shops. GDP growth is expected to rebound firmly in the second half of this year.
Today there is plenty of economic data to keep investors occupied with German retail sales and manufacturing and services PMI due.
---