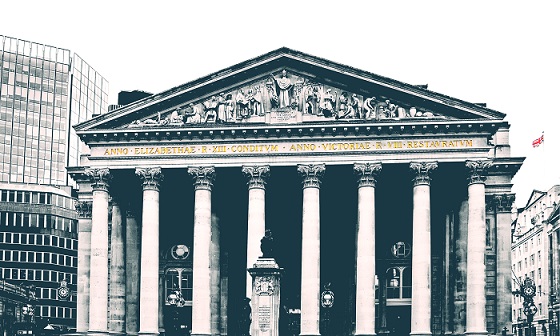 Pound (GBP) steadies after BoE upgrades economic outlook
Public sector net borrowing data due
Euro (EUR) pressurized from stronger USD
There is no major EZ data due today
The Pound Euro (GBP/EUR) exchange rate is ticking a few pips lower on Friday . The pair settled +0.25% higher at €1.1682, after spiking to a 13-month high of €1.1719. At 05:15 UTC, GBP/EUR trades -0.04% at €1.1677. The pair is on track to gain 0.3% across the week, its third straight week of gains.
The Bank of England, as expected, left monetary policy unchanged with interest rates at 0.1% and QE at £895 billion. The central bank did upgrade its outlook for the UK economy, owing to the better than forecast Q1 GDP and the recent easing of lockdown restrictions and the extension of covid support in the Budget. The BoE now expects consumption to pick up at a faster rate in Q2.
At the same time the BoE highlighted that they are in no rush to take their foot off the pedal as far as support was concerned and that in the medium term the outlook was less clear.
The minutes of the Bank of England meeting revealed that the committee was unconcerned over the recent moves in the bond market, pushing yields higher. They considered these moves had been warranted by the improved prospect for economic recovery.
Looking ahead public sector net borrowing for February will be in focus as well as consumer confidence.
The Euro traded lower thanks in part to the stronger US Dollar following the US Federal Reserve meeting. US bond yields have surged following the Fed meeting boosting the US Dollar higher.  The Euro often trades inversely to the US Dollar.
Also dragging on demand for the Euro has been the ongoing vaccine distributions problems in Europe. The suspension of the AstraZeneca covid vaccine has also served to slow the programme significantly in Europe.
On Thursday the European Medicines Agency deemed the AstraZeneca vaccine safe and effective. Italy, France and Germany and several other countries have said that they will resume administering the jabs from today.
---