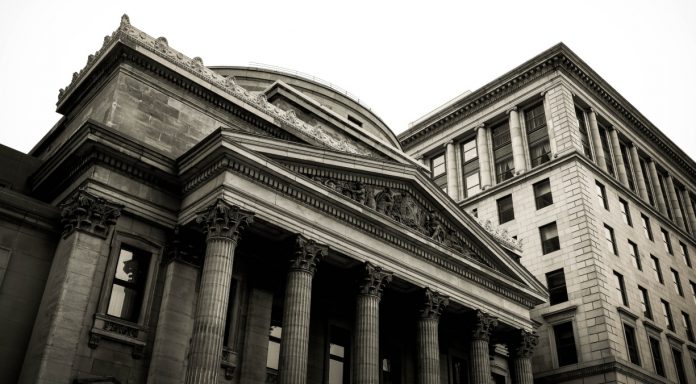 Pound (GBP) rises ahead of BoE rate announcement
BoE not expected to change policy
Euro (EUR) picks up on USD weakness post Fed
ECB Christine Lagarde to speak
The Pound Euro (GBP/EUR) exchange rate is moving steadily higher on Thursday . The pair settled -0.1%% at €1.1655, after briefly piercing through €1.17. At 05:15 UTC, GBP/EUR trades +0.1% at €1.1665.
The Bank of England is due to make its monetary policy announcement today. The central bank is expected to keep interest rates unchanged at the historically low level of 0.1%. Meanwhile the bond buying programme is expected to remain unchanged at £895 billion.
The UK economy is on a much firmer footing than it was just three months ago. The UK has experienced a rapid vaccine rollout, UK GDP for the first quarter was better than expected at -2.9% quarter on quarter and the Chancellor unveiled a huge supportive budget.
Investors will be keen to see how the central bank assesses the economic outlook in light of these latest developments. Furthermore, investors will want to know central bank's interpretation of the sudden jump in yields. However, there is a good chance that the BoE will remain cautious regarding these interlinked subjects.
Should BoE Governor Andrew Bailey sound too optimistic, the market could assume that tighter monetary policy is on the cards. However, in recent comments Andre Bailey has tried to hold the middle ground saying that he is optimistic but with a large dose of caution.
The Euro jumped in late trade on Wednesday thanks to the sharp drop in the US Dollar as the Fed re-affirmed its ultraloose monetary policy stance. The Euro often trades inversely to the greenback.
Data wise, Eurozone inflation held steady in February at 0.9% year on year, in line with both estimates and the flash reading. This was down slightly from January's 1.2% annual reading. On a monthly basis inflation rose 0.2%.  More expensive services and food underpinned inflation offsetting cheaper energy.
This is still a considerable distance from the European Central Bank's 2% target.
There is no high impacting economic data. Instead investors will be focused on a speech from ECB President Christine Lagarde.
---