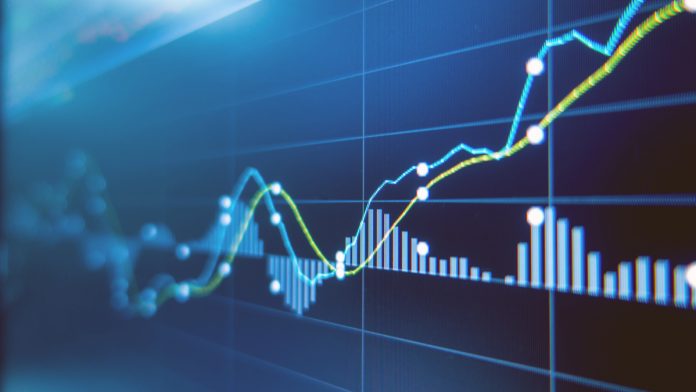 Pound (GBP) underpinned by reopening plan
BoE Andrew Bailey highlights issues with financial service post Brexit
Euro (EUR) lifted by weaker US Dollar
EZ & German consumer confidence
The Pound Euro (GBP/EUR) exchange rate is ticking a few pips higher on Thursday building on 9 straight days of gains. The pair settled +0.1% higher on Wednesday at €1.1623 after reaching a fresh 11 month high of €1.1708. At 05:15 UTC, GBP/EUR trades +0.02% at €1.1625 in quiet trade ahead of the European open
The Pound remains well supported by the UK's rapid vaccine rollout and the plans to reopen the economy starting in early March. Whilst there had been some concerns over a shortage in vaccine supplies those fears were quelled with the government expressing confidence in manufacturers timely supply of covid vaccines to keep fueling the fast rollout.
Brexit pressures added pressure to the Pound. Bank of England Governor Andrew Bailey highlighted the sensitive nature of the future of financial services following Brexit. He warned the EU that they risk a serious escalation in tensions in relations with the UK if Brussels attempts to move clearing of Euro dominated derivatives from London. London currently clears around 90% of euro dominated deals. Yet Brussels is keen for EU banks to have less exposure to the UK.
There is no high impacting data due to be released today or on Friday.
The Euro picked up from session lows on Wednesday following another  Dovish appearance from Fed Chair Jerome Powell which dragged on the US Dollar and boosted the common currency in the US session.
The German economy grew by a better than expected 0.3% in the final three months of 2020. The Federal Statistics Agency's initial estimate was 0.1%. This full year GDP reading was also upgraded. The German economy shrank -5.3% last year a significantly smaller contraction than many other European countries mainly thanks to the strong fiscal response from Chancellor Angela Merkel.
Today German consumer confidence data will be under the spotlight. Analyst are expecting a slight tick higher in consumer morale to -14.3 in March from -15.6 in February.
Confidence data for the broader Eurozone is also due to be released.
---