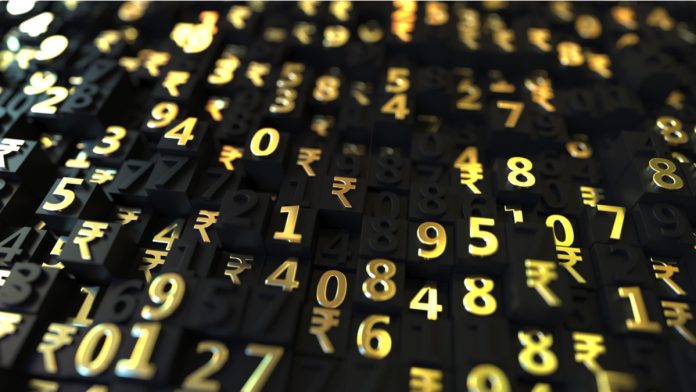 GBP/INR has returned to growth after correcting lower at the end of last week. At the time of writing, the pound buys 100.999 Indian rupees, up 0.52% as of 8:00 AM UTC. Earlier today, the price exceeded the 101.00 mark for the first time in about five years, updating the year-to-date peak.
The pound continues its ascension amid the high COVID vaccination rate in the UK and the Brexit relief. Yesterday, UK Prime Minister Boris Johnson expressed satisfaction over the "significant milestone" of vaccinating 15 million citizens with the first dose. Economists hope that Britain would relax some of the strict restrictive measures. The PM said:
"Today we have reached a significant milestone. No one is resting on their laurels… We've still got a long way to go and there will undoubtedly be bumps in the road, but after all we've achieved, I know we can go forward with great confidence."
Number of COVID Infections and Deaths in UK Declines
It seems that the lockdown and the vaccination program are showing results, as the number of new cases and deaths has dropped considerably. On Sunday, the UK reported almost 11,000 new cases and 258 related deaths.
The success of the vaccine program has prompted calls to ease the lockdown, but foreign minister Dominic Raab said it was too early to speak about lifting restrictions. He said:
"We share all of the ambition and the desire to get out of this lockdown, we want to do it responsibly and safely and therefore it's got to be based on the evidence."
Johnson will provide an update on the next lockdown moves on February 22. Yesterday, the PM admitted that he was optimistic that some of the lockdown measures could be lifted, but he said the government had to be cautious as well.
Meanwhile, property site Rightmove said that asking prices for houses in Britain had surprisingly increased last month and early February even though the tax incentive is expiring. The average house prices rose 0.5% compared to the previous months, after declining for three straight months.
In India, the wholesale inflation came in at 2.03% in January from 1.22% in December. The increase was driven by manufactured items, which rose from 4.24 in December to 5.13%. Food inflation fell 2.24%.
---