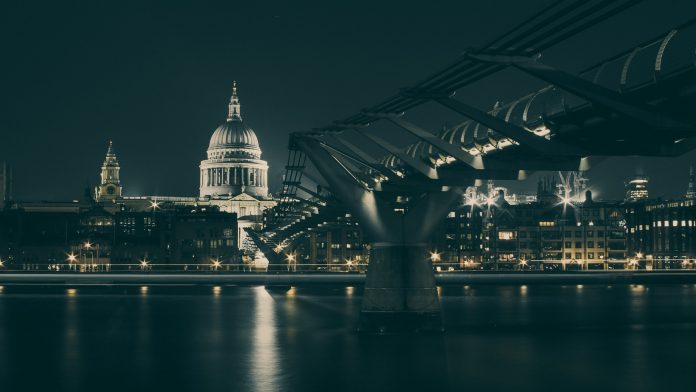 Pound (GBP) edges lower on post Brexit jitters over NI border
5% QoQ growth expected
Euro (EUR) supported by US Dollar weakness
Sentiment like to drive currency in quiet trade
The Pound Euro (GBP/EUR) exchange rate is edging lower, extending losses for a second straight session. The pair settled lower on Thursday -0.2% at €1.1386 towards the low of the day. At 05:15 GBP/EUR trades -0.1% at €1.1378. The pair is on track to finish the week -0.2% lower after two straight weeks of gains.
This week has been a fairly quiet week for the Pound. There has been little in the way of economic data to drive fresh direction.
The UK covid vaccine rollout has continued to support sterling as the government is on track to see 15 million of the most vulnerable people in Britain vaccinated by mid-March.
Meanwhile post Brexit relations with Brussels are dragging on the Pound. Both sides have dialed up the rhetoric in the blame game over trade frictions. The elevation in tensions came after Brussels rejected most of the government's demands for easier trade in Northern Ireland.
Today all eyes will be on the fourth quarter GDP. Expectations are for the UK economy to have grown 0.5% quarter on quarter in the final three months of the year. Within this quarter the UK experienced its second national lockdown across the month of November along with Tier restrictions across October and December. Either business are becoming more adapted to lockdown conditions, or gowth of 0.5% is rather optimistic.
The Euro found strength across the board in dull trade on Thursday. The economic calendar was rather scarce in Europe and the quietness was exacerbated by holidays in Asia.
Euro strength was predominantly owing to US Dollar weakness rather than owing to a fundamental improvement to the outlook in Europe. In fact, with Germany extending its national lockdown until it appears that the outlook has in fact deteriorated.
With little on the Eurozone economic calendar today other than Spanish inflation, sentiment could be the biggest driver.
---