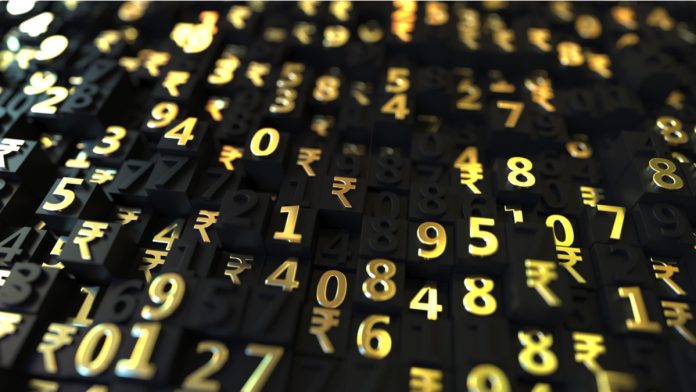 GBP/INR maintains the bearish stance on Wednesday morning, after losing 0.20% yesterday. Still, the pair continues to move inside a sideways channel that formed in mid-December. On Monday, it managed to break above the channel's resistance and hit the highest level in about five years, but it couldn't consolidate near 100.500 and has retreated. At the time of writing, one British pound buys 99.558 Indian rupees, down 0.05% as of 8:50 AM UTC.
The pound has been supported by the optimism surrounding the UK's fast-paced vaccine rollout. However, the bullishness was capped by the high death toll, with Britain being the only European country whose death toll exceeded 100,000 deaths.
On top of that, the UK was the first European country to identify new COVID strains. The first new variant discovered in England has developed a new mutation in a small number of cases. This new mutation is concerning because it may not react to the current vaccines. Public Health England (PHE) reported 11 cases of the new strain, which shares the E484K mutation seen in the South African and Brazilian variants. A PHE spokesperson said:
"PHE is monitoring the situation closely and all necessary public health interventions are being undertaken, including enhanced contact tracing and control measures."
The E484K mutation is concerning because it makes the current vaccines less efficient. Under such circumstances, it is difficult to anticipate when the national lockdown will be lifted.
UK Health Secretary Matt Hancock said that it was crucial to stamping out any mutations of the new COVID strain. This should be achieved by ramping up testing and contact tracing. Hancock explained:
"It is absolutely critical that where we find them, we absolutely stamp on it."
India's Service Sector Activity Expands in January
The pair has also declined on the back of a stronger rupee, as India's service sector activity continued its growth in January. The IHS India Services Business Activity Index increased to 52.8 last month from 52.3 in December. The increase in new business was driven by demand at home, as export of services dropped.
Pollyanna De Lima of IHS Markit said:
"The main area of concern is the extent to which costs are rising across the services economy, with the rate of inflation remaining above trend despite easing from December."
Meanwhile, the UK services activity data have also been released, with the pace of decline slowing. Britain's services PMI rose from 38.8 in December to 39.5 in January, topping forecasts. The upbeat data might help the pound recover by the end of the session.
---