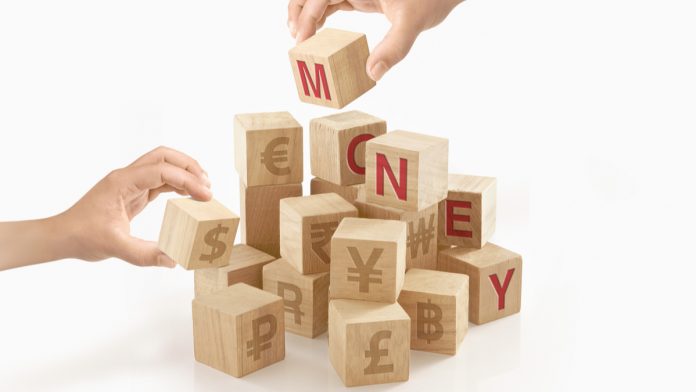 GBP/INR is bullish on Tuesday, though it moved away from the five-year high at over 100.500 touched yesterday. At the time of writing, one British pound buys 99.964 Indian rupees, up 0.09% as of 8:20 AM UTC. On Monday, the pair had broken above the sideways channel that formed in mid-December. However, it retreated from the peak and closed the session inside the channel.
Yesterday, the UK made a formal request to become part of the Comprehensive and Progressive Agreement for Trans-Pacific Partnership (CPTPP) – a trade agreement that currently comprises 11 countries, including Australia, Canada, Japan, Mexico, and Singapore. The CPTPP cuts 95% of tariffs between its members.
The move is meant to open new trading connections after Brexit. UK trade minister Liz Truss explained that the move would create jobs and put Britain "at the heart of some of the world's fastest-growing economies."
Japan's economy minister Yasutoshi Nishimura welcomed the UK's application, saying that Britain was Japan's partner and shared its values.
UK House Prices Fell 0.3% in January
The pound maintains its bullish stance despite downbeat housing market data, according to which British prices fell last month for the first time in seven months, ahead of a tax cut for home buyers. Mortgage lender Nationwide said that prices fell by 0.3% on the month. The annual growth slowed from 7.3% in December to 6.4% in January. Economists expected a monthly increase of 0.3% and 6.9% year-on-year. Nationwide said that the market would weaken in the coming months.
Nationwide's chief economist, Robert Gardner, said:
"To a large extent, the slowdown probably reflects a tapering of demand ahead of the end of the stamp duty holiday, which prompted many people considering a house move to bring forward their purchase."
Meanwhile, the sterling's bullishness might also be capped by reports that England had detected eleven people who tested positive for the South African COVID variant without having links to people who travelled. The new strain is considered to be 70% more infectious. Health authorities started a massive testing operation in the regions. So far, Public Health England has identified over 100 cases of the new strain that came from South Africa.
---