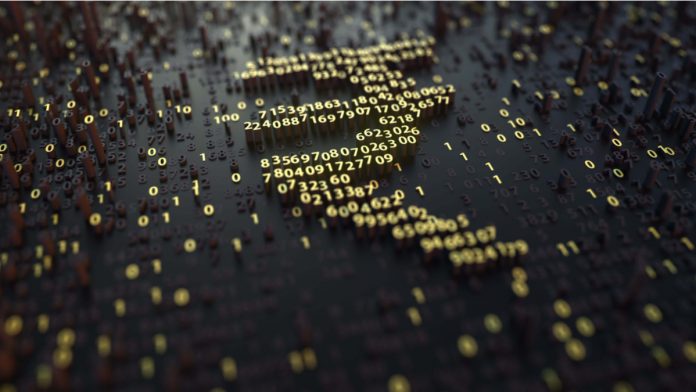 GBP/INR starts the week off on the right foot, with the pound rallying in anticipation of the British manufacturing purchasing managers index (PMI) data, which is scheduled for later today. At the time of writing, the sterling buys 100.348 Indian rupees, up 0.47% as of 8:10 AM UTC. The pair has managed to break above a lasting sideways channel that formed in mid-December. Thus, it updated the highest level in about five years, peaking earlier today at 100.525.
Earlier today, India has also released its manufacturing PMI data. Manufacturing activity advanced in January at the fastest pace in three months, driven by an increase in total sales and new export orders. Data from IHS Markit showed that India's manufacturing PMI rose to 57.7 from 56.4 in December, which is the best reading in three months.
Pollyanna De Lima of IHS Markit commented:
"Factories continued to ramp-up production at an above-trend pace, and the sustained upturn in new work intakes suggests that there is room for capacity expansion in the near-term. Jobs fell at the start of the year, but did so at the weakest pace in the current ten-month stretch of contraction."
The increase in production was observed for the sixth consecutive month and the quickest since last October.
India Releases Budget 2021
Meanwhile, India unveiled its Budget 2021, which has been dubbed as a Budget like never before. The government is ramping up efforts to support the economy hit by the impact of the COVID pandemic and will focus on several sectors, including healthcare and infrastructure. The borrowing limit has been increased.
The finance minister has pegged the fiscal deficit at 9.5% of the GDP for the current fiscal year, with a target to bring it down to less than 4.5% by 2026. For the next fiscal year, the fiscal deficit was pegged at 6.8%.
The success of the budget relies on the capability of India to face the pandemic, as the world is watching the spread of new strains. So far, India has managed to contain the virus and the number of cases continues to decline.
The International Monetary Fund (IMF) expects India's economy to expand by 11.5% in the next fiscal year that starts in April, which is higher than Bloomberg's estimate at 9.2%. If you add the inflation of about 4.5% to those forecasts, you get a nominal GDP of up to 16%, which will make India become the fastest-growing economy.