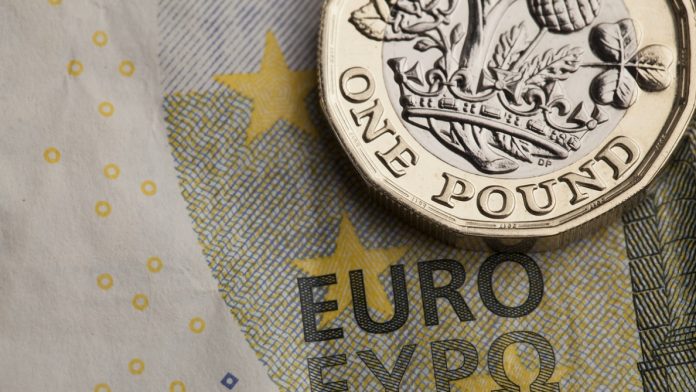 The Pound Euro (GBP/EUR) exchange rate is charging higher on Monday.
The Pound gained versus the Euro across the previous week thanks in part to a comparatively quicker covid vaccination programme in the UK compared to Europe.
Whilst Europe saw late approval and is experiencing production delays, the UK has ramped up its programme quickly. Over the weekend almost 600,000 jabs were done daily. The total now stands at just shy of 9 million.
Today, in addition to covid news attention will be on manufacturing PMI numbers from both the Eurozone and the UK.
Whilst the UK is expected to confirm a slower rate of expansion in its final January reading, the Eurozone is expected to have seen a faster rate of expansion, potentially boosting the EUR.
---