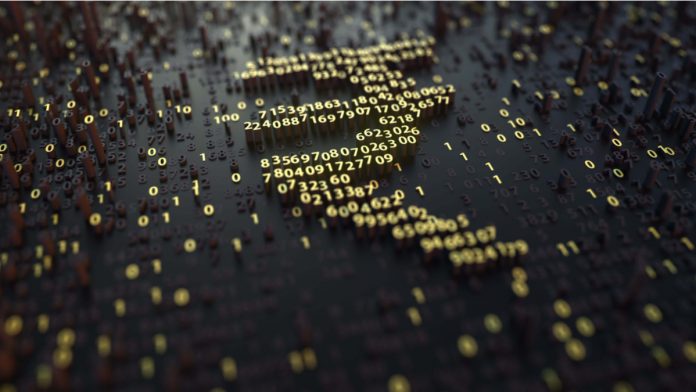 GBP/INR continues the bearish stance on Tuesday, but it doesn't show any signs of breaking below the support of the sideways channel that formed in mid-December. At the time of writing, one British pound buys 99.572 Indian rupees, down 0.20% as of 8:20 AM UTC.
The pound is under more pressure after the UK Office for National Statistics (ONS) released labor market data that showed Britain's unemployment rose to the highest level in about five years in the three months to November. The coronavirus pandemic was just starting its resurgence at the time, forcing the government to introduce a partial lockdown.
The jobless rate increased to 5.0%, the highest since the mid-2016. The increase didn't touch the 5.1% level predicted by analysts.
Given the tougher restrictive measures imposed at the beginning of 2021, the unemployment rate might point to a deterioration of the job market.
Tax data for the last month of 2020 suggested a 52,000 increase in the number of workers on company payrolls compared to November, though the figure tumbled by over 800,000 since February.
All in all, the general consensus among economists is that the labor market was resisting for now better than economists expected.
UK's Job Retention Scheme Supports Workers
The jobless rate hasn't surged mainly because of the government's Job Retention Scheme, which has managed to support over 2.4 million workers as of the end of October. The scheme represents the UK's most expensive economic support interventions, whose costs exceeded 46 billion pounds as of mid-December.
UK finance minister Rishi Sunak stated earlier today:
"This crisis has gone on far longer than any of us hoped – and every job lost as a result is a tragedy. We're throwing everything we've got at supporting businesses, individuals and families."
Meanwhile, the number of COVID infections and related deaths in the UK dropped considerably from the record highs touched at the beginning of January. This might have to do with the strict lockdown and the active vaccination programme.
In India, the pandemic has been calming down since September. The United Nations said that India's economy is expected to grow at 7.3% in the fiscal year 2021, even though it is anticipated to contract by 9.6% in the current year due to the lockdown measures.
The UK's Minister for South Asia, Lord Tariq Ahmad, said that the UK and India sought an enhanced trade partnership at the first step towards a free trade agreement in the coming years. The visit of UK Prime Minister Boris Johnson in India in the coming months will advance negotiations.
---