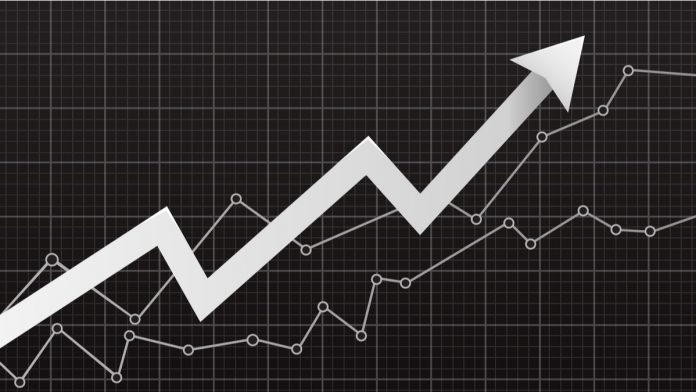 UK and EU agreement regarding relations in the New Year

after Britain's exit triggers risk rally.

GBP/USD consolidates near 1.35, readying to climb higher.
Congress votes to increase benefits payout.
GBP/USD consolidates its recent rally after the EU and the UK agreed on terms to engage with each other after Britain formally leaves the group on December 31.
The agreement will be put to the vote in the UK Parliament this week; PM Boris Johnson is expected to have no difficulty securing a majority to ratify the text.
The GBP is well placed to restart the rally after the current consolidation to move above 1.40 levels in the long-term or even scale above the April 2018 high of 1.43.
The GBP benefits from the broad risk-bullishness in the markets after the eagerly awaited US stimulus bill finally became a law. President Trump ratified the 2.3- trillion dollar bill after initial resistance. The Congress lawmakers soon pushed ahead with another bill that raises stimulus checks to 2,000 dollars from the currently approved 600 dollars, as unemployment benefits for Americans.
The optimism from the stimulus developments undermined USD safe-haven appeal and it has triggered aggressive buying in all risk assets including equities, commodities, the Sterling, the Euro, the Australian Dollar and the New Zealand Dollar.
---