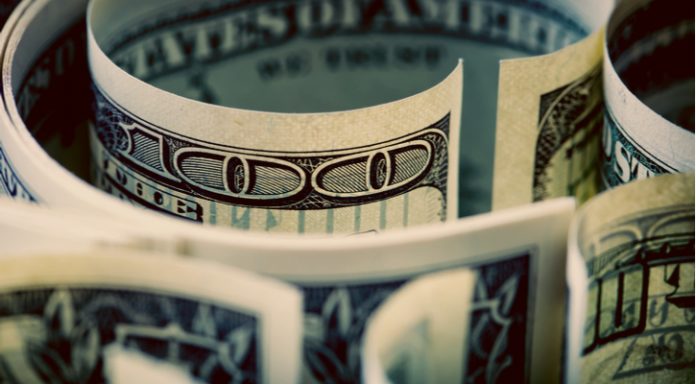 Brexit euphoria dies as questions raised on key issues.
US dollar fights to stay above multi-year low.
Risk assets are broadly higher.
The US dollar trades near the lowest level in two-and-half-year as investors embraced more risk after US lawmakers pushed for higher benefits for unemployed Americans.
The Congress voted on Monday to increase the stimulus payment from 600 dollars to 2,000 dollars and send the bill to the Senate for approval.
The Brexit-deal last week also helps the risk-bulls lift the Asian stocks today after yesterday's rally in the US equities.
Analysts feel that optimism is high and has been reflecting in the equities and in USD weakness.
The dollar index fell by 0.1 Percent to 90.125 in a low-volume trading scenario; not far off from the 89.723 touched on December 17, the lowest level after April 2018.
The euro traded around 1.22375 dollars during the Asian session, near the two-and-half-year high of 1.22735 recorded in early December.
Dollar trades at 103.695 yen, trading flat. The pound edged higher by 0.2 Percent to 1.3484 dollars, after a two-day fall preceded by a rise to 1.3625 – the highest level since May 2018.
Brexit deal euphoria has subdued now as questions are being raised about the deal's excluded items and the worry that the agreement leaves the UK far detached from the EU.
Observers point out that there is no agreement on financial markets, which is a big negative for the sterling.
Meanwhile, AUD rose 0.2 Percent to 75.927 US cents, NZD was up by 0.3 Percent to 71.19 US cents.
The Chinese Yuan is up 0.2 Percent to touch 6.5192 a dollar, in the offshore market while in onshore it trades at 6.5310 against a dollar.
---