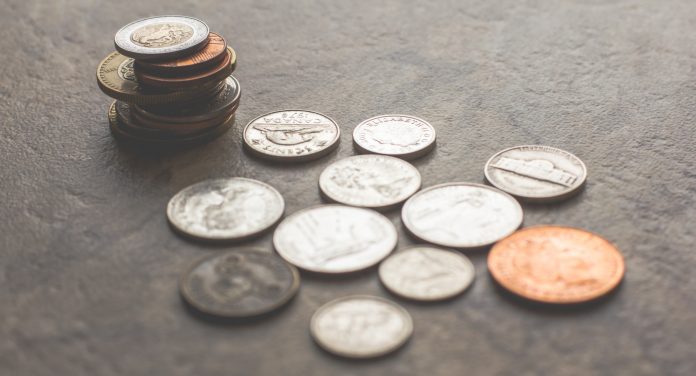 GBP/EUR is moving sideways in early trading on Tuesday after the pair lost about 1% on Monday. At the time of writing, one British pound buys 1.1013 euro, showing no change as of 6:30 AM UTC.
On Monday, the pound tumbled against majors as investors are worried that the trade agreement between Britain and the European bloc would slow trade, given that the dominant services sector was mostly untouched by the deal.
Commerzbank said in a report that the agreement prevents chaos and a return to WTO rules, but trade would be slowed anyway by non-tariff barriers. The bank added that services "were largely left out of the negotiations, even though they are much more important for the UK in particular than the exchange of goods."
Britain released the text of the Brexit trade agreement on Saturday, after announcing the deal late on Christmas Eve.
The European Central Bank estimates that Britain's divorce would cut more than 2% from its GDP over the long term.
Besides the concerns over the Brexit trade deal, market participants are worried that the UK cannot address the resurgence of the pandemic despite approving the COVID vaccine produced by Pfizer. Britain reported over 41,000 new infections on Monday, which is a record. It seems that the new COVID strain has also contributed to the surge.
Yvonne Doyle, Medical Director at Public Health England, commented:
"This very high level of infection is of growing concern at a time when our hospitals are at their most vulnerable."
EU, China to Secure Investment Deal
After securing the Brexit trade deal after months of fierce debates, the EU is now focused on an investment deal with China. The bloc hopes to get better access to the Chinese market. Talks on the deal started about six years ago, but the progress slowed as the EU said China failed to open its market to European investment. It seems that China changed its mind amid rising tensions with the US. An EU official familiar with the matter told Reuters:
"The talks are about to be concluded. It's looking good. There are only some minor details left which need to be hammered out."
He said that the political agreement between China and the EU would be secured on Wednesday.
Other sources revealed that under the current deal, China would open its manufacturing sectors to European companies, as well as construction, air transport, advertising, telecoms, and maritime services.
Elsewhere, the UK is working on a free trade deal with Turkey, according to Turkish President Tayyip Erdogan. He said the deal would be completed by the end of this week.
---