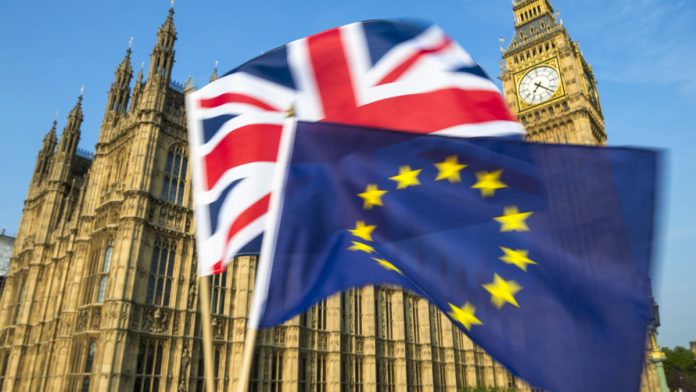 UK-EU joint press conference

likely.

Reports suggest key differences

are

sorted out

.


USD on the

back-foot

on global risk sentiments.
Brexit-deal hopes are high now as a joint press conference by UK PM Boris Johnson and EU Chief Ursula von der Leyenappears likely to happen around 0800 GMT after last-minute discussions at 0700 GMT – media reports suggest.
Both parties reportedly ironed out the critical differences over fisheries and the level playing field in overnight discussions, and are on the verge of reaching a Brexit-deal.
The GBP/USD trades around 1.3550, building-up on Wednesday's rally as Brexit optimism supported the pound and upbeat global sentiments weighed on the greenback.
Most European markets are closed for Christmas holidays; the trading volumes are low, increasing the currency volatility.
Markets seems to have ignored the US President's threat to stall the 900-billion dollar stimulus package. Meanwhile, House Speaker Nancy Pelosi favourably considered Trump's proposal to increase the 600 dollars payment to 2,000 dollars and added that the House would try to pass it on Thursday.
Commodities rose along with Asian equities. Gold prices are up and test the 1880 dollars level, while WTI oil prices pulled back from weekly lows and trades above 48 dollars.
---