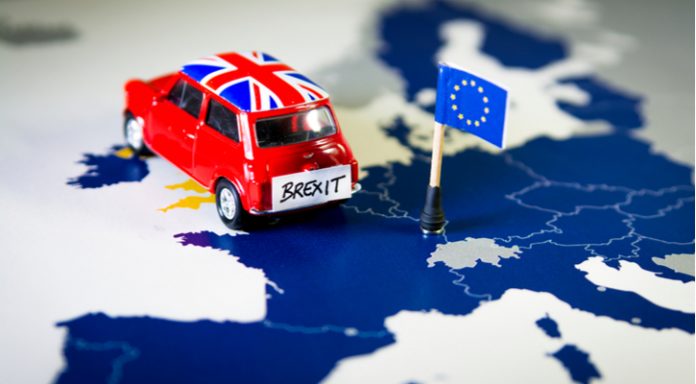 GBP/USD bull-run extends to the second week.
Brexit-deal hopes up as rumours suggest announcement before holidays.
Trump worries continue for US lawmakers.
GBP/USD trades up 0.30 Percent at 1.3550 ahead of the London open, after touching the day's high of 1.3563 earlier. The cable up for the second continuous week is pinning hopes on the Brexit deal and dollar weakness for further momentum ahead.
The Brexit-deal talks have reportedly made significant strides in recent days after the UK showed readiness to cut their demand to 25 Percent fees from the EU fishers in British waters, from the earlier ask of 35 Percent value of fish. Even French officials who were reluctant to engage with the UK earlier have termed the current demand as "huge concessions."
Nevertheless, traders are cautious of any setbacks in the deal negotiations. British Housing Secretary Robert Jenrick has reportedly said that fishing and competition are still left to be resolved, and deal-progress hasn't been sufficient.
Media reports suggest UK PM Boris Johnson's Brexit announcement will be around 11:00 AM GMT. European Commission President Ursula von der Leyen's spokesman Eric Mamer said the deal's statement could happen on Thursday morning.
GBP/USD moves will also depend on the Capitol Hill developments as the US President has rejected the defence bill and bipartisan stimulus agreement. Analysts aren't expecting a negative outcome from the Congress.
On the pandemic front, the UK recently blocked travellers from South Africa after tracking the latest mutant coronavirus's origin from there.
At the time of writing, one British Pound buys 1.3602 US dollars, up 0.84% as of 09:53 AM UTC.
---