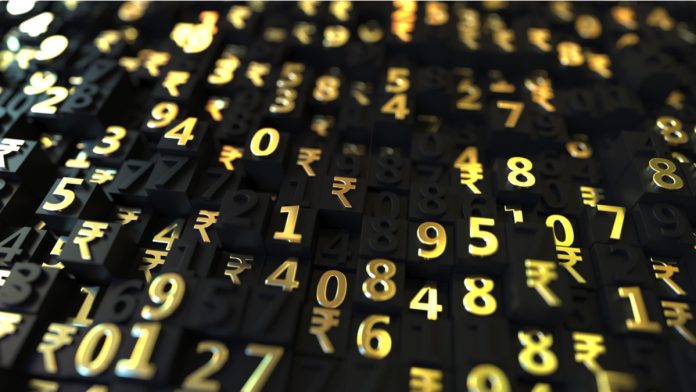 GBP/INR maintains the bullish stance on Thursday, after surging about 0.90% yesterday. At the time of writing, one British pound buys 99.927 Indian rupees, up 0.40% as of 8:10 AM UTC. The price has already broken above 100.00 again earlier today and is very close to updating the highest level in over four years.
The pound is boosted by refreshed Brexit optimism. Sources from both the European Union and the UK told media that a trade deal was imminent.
UK Prime Minister Boris Johnson is likely to announce the deal as early as tonight, as the last-minute talks culminated with an agreement on fisheries and the level playing field. Thus, the Brexit saga is about to conclude with a happy end after nine months of complicated negotiations.
British and European officials worked through Wednesday night to put the last notes on the legal text. The deal will maintain tariff-free trade in goods between the two sides.
European Commission's spokesman Eric Mamer tweeted at midnight:
"Brexit work will continue throughout the night. Grabbing some sleep is recommended to all Brexit-watchers at this point. It will hopefully be an early start tomorrow morning."
UK Struggles With More COVID Strains
The pound's rally is capped by worries surrounding the rapid spread of the coronavirus. Yesterday, the UK reported another record high in daily cases. Also, markets are worried about the new COVID strain confirmed in the weekend and a third COVID variant that came from South Africa, which is reportedly the most infectious of all.
The good news is that Moderna's vaccine might be effective against those strains. The company will run tests to confirm it. Moderna said on Wednesday:
"We have already tested sera from animals and humans vaccinated with the Moderna COVID-19 Vaccine against a number of previous variants of the SARS-CoV-2 virus that have emerged since the first outbreak of the pandemic and found our vaccine to remain equally effective."
RBI Says Economic Recovery Tops Forecasts
Meanwhile, the Reserve Bank of India (RBI) said that India's economy was recovering at a higher pace than most predictions, as economic activities continue to gather momentum amid a decline in the number of COVID cases.
The RBI's monthly bulletin for December pointed to more evidence showing that the economy was rebounding from the coronavirus slowdown. The bank said:
"Since the assessment presented in the last month's article, more evidence has been turned in to show that the Indian economy is pulling out of COVID-19's deep abyss and is reflating at a pace that beats most predictions."
The economic conditions have improved amid an increase in manufacturing activity and agriculture.
---