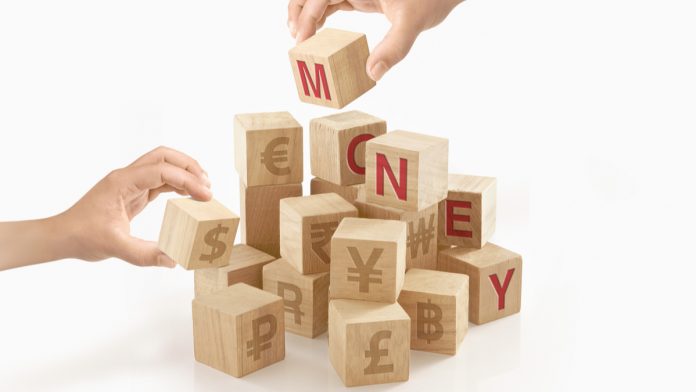 GBP/INR is recovering from weekly lows amid cautious hopes that a Brexit can still be reached despite divergences on fisheries. At the time of writing, one British pound buys 98.904 Indian rupees, up 0.24% as of 8:30 AM UTC. Yesterday, the pair fell 1% after UK Prime Minister Boris Johnson said that a no-deal divorce was satisfactory and amid the newly introduced lockdowns in London and southeastern England to curb the spread of a new COVID strain.
Yesterday, Europe's chief negotiator Michel Barnier said that the EU was making a "final push" to reach an agreement with Britain, even though there are major divergences on fisheries. He said:
"We are really in a crucial moment. We are giving it a final push."
Recently, Britain made a final proposal on fishing rights, lowering demand on fish catches. However, the gap with Europe's requirements is still very wide. Barnier told officials in a closed-door meeting that Britain's offer was "totally unacceptable."
Earlier this week, the UK's National Health Service (NHS) called on PM to extend the talks by a month, expressing concerns that a no-deal divorce could affect the health of patients during the worsening pandemic. The NHS said that the extension would allow it "to continue to focus on fighting the pandemic without having to contend with disruptive changes brought about by a no-deal outcome."
However, it seems that Johnson would not endorse such calls, as he said earlier this week that his stance was "unchanged" and Britain would "cope with any difficulties." He also said that a no-deal exit would be satisfactory for the UK.
UK Reports Record Number of Infections
Meanwhile, the UK continues to monitor the new strain of the coronavirus, which is reportedly 70% more infections that the one causing COVID-19. Britain reported a new record number of daily cases on Tuesday, and the mutated strain might have contributed as well. On Saturday, the government introduced a strict lockdown in London and southeast England, while the plans to ease restrictions over Christmas were abandoned.
Given the worsening conditions, Housing Secretary Robert Jenrick said the UK's COVID operations committee chaired by Johnson would meet later today to decide if more lockdowns are needed.
---