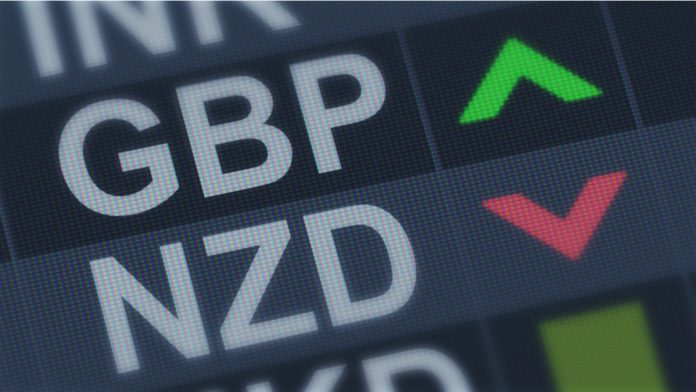 New strains found in the UK and South Africa.
Greenback and Treasuries preferred over risk assets.
Volume subdued in markets due to Christmas holidays.
The NZD/USD dropped 0.80 Percent yesterday as the global risk-off mood triggered dollar buying.
The global risk mood soured after the reports of mutated coronavirus strains found in the UK and South Africa; both variants aren't related. From the initial analysis, the UK strain is reported to be 70 Percent more contagious than the earlier coronavirus, triggering worldwide fears, alongside lockdowns and travel restrictions from both countries.
Markets reacted by buying more greenbacks and other safe-haven assets while selling equities and risk-assets. The US Treasury yields also fell in the flight to safety, 10-year yields fell to 0.92 Percent. The Dow Jones and S&P 500 fell by 0.67 Percent and 0.21 Percent. The US dollar rose by 0.63 Percent, but still near multi-month lows.
The NZD dollar fell against the US dollar but has managed to stay net positive for this month. Another day of similar selling could see the December gains wiped out in NZD/USD.
The economic docket is light ahead, and the trading volumes will be subdued due to Christmas holidays. The trading action will be dictated by the coronavirus updates, particularly regarding the new strains.
At the time of writing, one New Zealand dollar buys 0.7087 US dollars, up 0.71% as of 09:32 AM UTC.
---