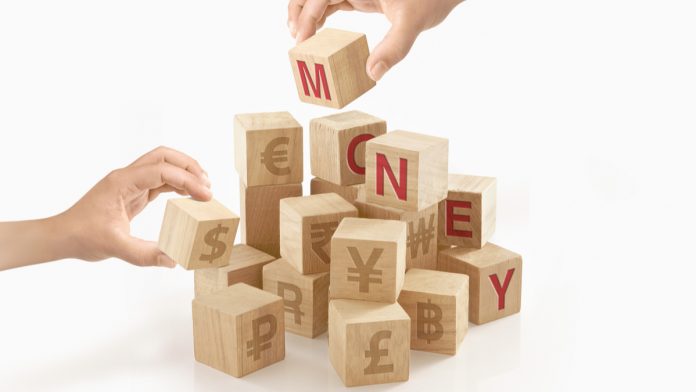 GBP/INR is retreating on Friday, but it's still set to end the week higher. At the time of writing, one British pound buys 99.532 Indian rupees, down 0.33%, as of 8:30 AM UTC. Yesterday, the pair broke above 100.00 for the first time in over 5 years, as the pound had been pushed by fresh Brexit optimism amid extended talks.
However, the sterling gave up some of those gains as UK Prime Minister Boris Johnson said that a no-deal Brexit is more likely unless the European Union doesn't ease its ambitions on fisheries. Up until late Thursday, both the EU and the UK admitted some progress made in trade talks after Johnson met with European Commission President Ursula von der Leyen earlier this week. However, the situation changed after the two discussed again yesterday. David Frost, UK's chief Brexit negotiator, warned that the progress had been "blocked and time is running out."
Von der Leyen admitted the "big differences," especially on fishing.
However, European officials are still confident that a deal might be reached next week. The talks are progressing behind the scenes, some leaders said. They explained that the negative rhetoric is used as a negotiation tactic.
Europe's chief negotiator Michel Barnier said earlier today that the two sides have just hours left to ink a deal. He told the parliament:
"It's the moment of truth. There is a chance of getting an agreement but the path to such an agreement is very narrow."
UK Retail Sales Slump in November
Meanwhile, the pound is also under pressure amid downbeat economic data at home. The Office for National Statistics (ONS) reported that retail sales tumbled in November, citing the four-week lockdown imposed in England. Retail sales fell 3.8% last month, the biggest drop since April, after a 1.3% increase in the previous month. Annual sales growth slowed to 2.4% from 5.8%.
Earlier this week, inflation data showed the largest annual decline in clothing and footwear prices in about 10 years, mainly driven by massive Black Friday discounts.
The only bright spot came from market research firm GfK, whose measure of British consumer confidence showed the biggest increase in eight years in December. The indicator rose from -33 in November to -26 in the current month, topping analysts' forecasts for a modest improvement to -31. Consumers are more optimistic amid the COVID vaccine roll-out, as the UK became the first Western country to approve one.