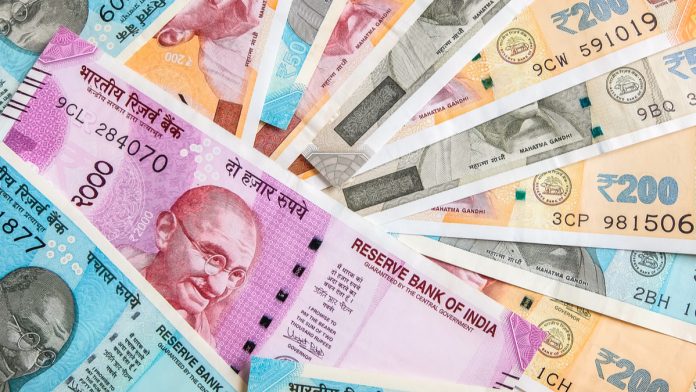 GBP/INR is bullish for the third straight session, breaking above the psychological level of 99.000 again. The price is getting closer to the highest level since May 2016. However, larger timeframes show that the pair is moving sideways, with the price now trading near a key resistance level. At the time of writing, one British pound buys 99.306 Indian rupees, up 0.30% as of 8:30 AM UTC.
The pound is supported by fragile hopes that a trade deal between the UK and the European Union is still possible, even though UK Prime Minister Boris Johnson reiterated yesterday that a no-deal outcome is more likely.
Earlier today, the European Commission President Ursula von der Leyen said that there had been visible progress in the negotiations and the next few days would be decisive. Still, she refused to give her odds. The EU's chief executive said:
"As things stand, I cannot tell you whether there will be a deal or not. But I can tell you that there is a path to an agreement now. The path may be very narrow but it is there."
Von der Leyen told the European Parliament that the EU had found a way forward on most issue except two: fisheries and the level playing field. Fisheries remains the most contentious issue, as Britain wants to take control over its waters while the EU doesn't want to lose access to the fishing waters. She added:
"On fisheries the discussion is still very difficult. It sometimes feel we will not be able to resolve these questions."
UK Inflation Slows More Than Expected in November
The pound reacted positively to von der Leyen's comments and ignored inflation data released earlier today by the Office for National Statistics (ONS). The UK's consumer price index (CPI) slowed more than expected last month, which might have to do with Black Friday discounts. Prices for clothing and footwear dropped by the most in 10 years.
The CPI rose 0.3% year-on-year in November, after a 0.7% growth in October. Analysts expected a slowdown to 0.6%.
Clothing and footwear prices tumbled 2.7% last month alone, which was the biggest decline for November on record.
"The price fall in November this year reflects increased discounting and there have been media reports that some Black Friday sales may have spread further across the month," the ONS stated.
---