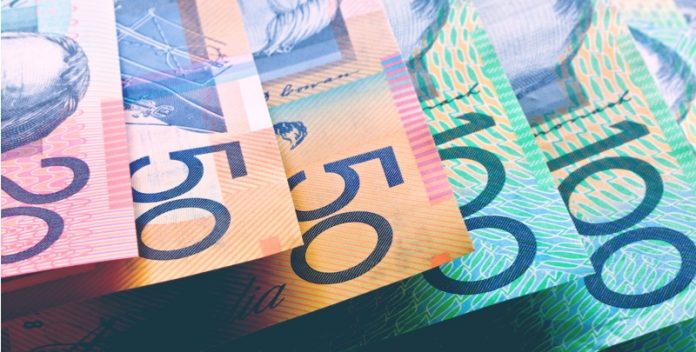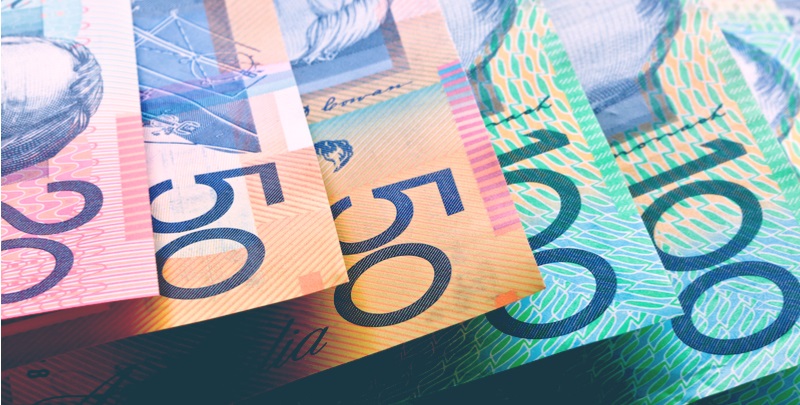 US stimulus talks signal hope.

USD weakness helps the Aussie exchange rate to strengthen.

AUD/USD might move higher.
US equities traded higher yesterday backed by fiscal stimulus hopes and vaccine headlines; S&P 500 rose 1.35 Percent while the 10-year Treasury yield advanced above 0.90 Percent.
The US lawmakers are reportedly edging closer to an economic-stimulus agreement. Still, a key challenge remains with the Friday deadline when the current arrangement for providing support to the millions of unemployed Americans will expire unless a stimulus bill becomes a reality.
Senator leader Mitch McConnell said that the lawmakers have to stay back without a holiday break unless a stimulus bill is passed. The US sees a continued rise in the coronavirus cases and hospitalisations, yet the risk-on bulls are focusing on the vaccine headlines.
Meanwhile, Australia's IHS Markit data indicated healthy economic activity in December with both services and manufacturing PMIs rising from the earlier month. AUD is trading at a new multi-year high against the USD.
In the week ahead, Australia will release November labour market data with an expected slower pace of 50k-rise in jobs compared to the previous month's 178.8k gains. The total unemployment is likely to stay at 7 Percent as earlier.
The US Fed might not change the current interest rate of 0.25 Percent, but traders will eye the tone surrounding the forward guidance, balance sheet and quantitative measures.
AUD/ USD gains were also assisted by the USD weakness triggered by stimulus headlines. The pair is facing some resistance around 0.76. The daily RSI is edging lower, suggesting a short-term pullback, but broad strength in the pair signals further movement higher even though Tuesday's daily close was below Monday's high.