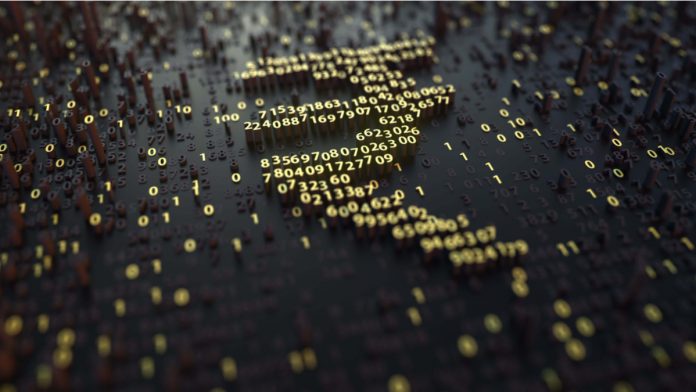 GBP/INR is surging in early trading on Monday after a bearish week. The pair has gained over 1% so far, with one pound buying 98.493 Indian rupees as of 8:20 AM UTC. Last week, the price broke below the support line of an uptrend that started in mid-September. Thus, it remains to be seen whether the current bullishness will maintain.
The pound surged on the news that Britain and the European Union have extended the Brexit talks deadline beyond Sunday. However, the optimism might fade soon as both sides don't want to step back on the three most contentious issues effectively blocking a trade deal.
Business Secretary Alok Sharma said earlier today that the UK and the EU were still apart in negotiations, but UK Prime Minister Boris Johnson didn't want to walk away yet. He told media:
"We will continue discussing, we are of course apart on certain matters but as the prime minister said, we don't want to walk away from these talks. People expect us, businesses expect us in the UK to go the extra mile and that's precisely what we're doing."
The UK stressed that any potential deal between the two had to consider the fact that Britain was an independent and sovereign country.
Last week, Johnson met with the European Commission President Ursula von der Leyen in person to fix an impasse in negotiations but failed to do so. The two gave negotiators a Sunday deadline.
Yesterday, Johnson told reporters that the most likely outcome was a relationship on the WTO-terms, like Australia. That basically means a no-deal divorce, which scares most businesses that are already affected by the coronavirus crisis.
India Wholesale Inflation Up for 4th Consecutive Month
In India, data showed that wholesale inflation increased for the fourth straight month and touched a nine-month high of 1.55% last month. The acceleration was driven by manufactured items, the Commerce and Industry Ministry said earlier today. The inflation based on WPI Food Index dropped at annual rate of 4.27% in November, from 5.78% in October.
Aditi Nayar, principal economist at ICRA, commented:
"The WPI for November printed in line with our expectation, recording a mild uptick relative to October, as higher core and fuel inflation was offset by a base-effect led cooling in the inflation for primary food articles, minerals, and crude petroleum."
---