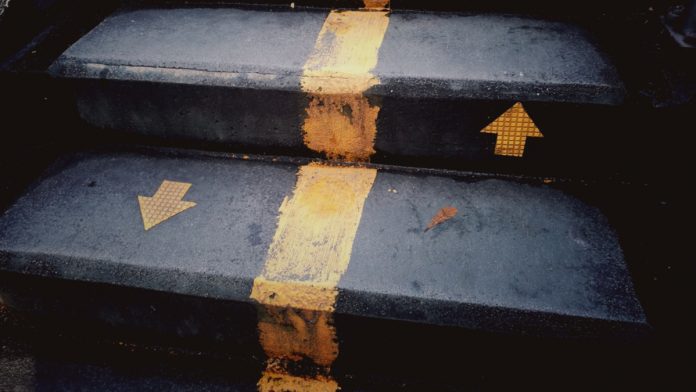 ECB expands the bond purchase program.
US Consumer Sentiment eyed.
US fiscal stimulus talks hit another wall.
The US fiscal stimulus talks are on the back-foot as Senate Majority Leader Mitch McConnel declined to entertain the new proposal by Treasury Secretary Steven Mnuchin, even as jobless claims rose to 853,000.
The market-sentiments were hit by the adverse developments surrounding the stimulus and Brexit deal. But, the safe-haven dollar declined on vaccine progress while gold is also in the back-foot. Commodity-driven currencies gained driven by oil-price uptick.
In the US economic docket, the University of Michigan's preliminary Consumer Sentiment Index for December is expected to record a reading similar to the November's 76.9, a figure below earlier months. Traders will eye the actual numbers as the US hospitalisation and deaths caused by coronavirus have hit new highs in recent days.
Pfizer/BioNTech coronavirus vaccine is all set to receive FDA approval after the go-ahead received from the UK and Canada earlier, while Sanofi and GSK have decided to delay their vaccine to aim for better immune response in the elderly.
The UK Prime Minister Boris Johnson has highlighted the chances of no-deal Brexit after the recent discussions surrounding the deal made no progress. The EU published contingency plans in-case the transition period expires in the year-end without an agreement.
The coronavirus incidence in London, Kent and Essex have hit highs and raised the chances that the UK's capital will be in Tier 3 restrictions next week.
Germany will tighten the restrictions before Christmas as the pandemic cases, and deaths are near multi-month highs. France witnessed recent drops in the cases, but the numbers have stopped dropping, prompting the nation to continue the nationwide lockdown.
The ECB has decided to expand its bond purchase program by 500 billion euros. The bank's President Christine Lagarde said that ECB might not use the full envelope if the economic conditions improve. The European Union leaders solved the dispute with Hungary and Poland before approving the multi-year budget. The bank's bond-buying program will run through March 2022. The euro managed to rise as the statement language remained unchanged, helping the bullish mood.
Oil prices consolidated gains around 47 dollars, helping the commodity-led currencies to continue their gains from Thursday. AUD/USD trades above 0.75 and USD/CAD around 1.27.
---