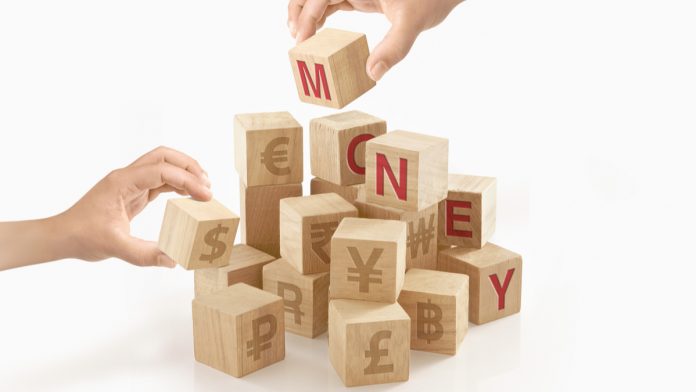 GBP/INR is extending losses on Friday amid Brexit talks pessimism. At the time of writing, one British pound buys 97.698 Indian rupees, down 0.33% as of 7:40 AM UTC. The pair is trading close to a one-month low touched yesterday. The price is about to end the week lower. So far, it has declined by over 1.30% since Monday's open. At the beginning of December, the pair has broken below the support line of an uptrend that started at the end of September.
Bears are dumping the pound as the odds for a no-deal Brexit increased dramatically after UK Prime Minister Boris Johnson met with European Commission President Ursula von der Leyen in person and failed to narrow the gaps on the three most contentious issues hindering a potential trade deal between the two.
Johnson Hints No Deal Is Very Possible
Johnson admitted yesterday that there was a very strong possibility that Britain exits the bloc with no deal. He stated:
"I do think that we need to be very, very clear there's now a strong possibility, strong possibility, that we will have a solution that's much more like an Australian relationship with the EU, than a Canadian relationship with the EU. It doesn't mean it's a bad thing."
Britain and the EU have a few more days until Sunday to decide whether a deal is doable or whether talks must continue.
The PM said that Britain still hoped for a deal, but might exit the bloc on December 31 with an "Australian style deal," which basically means a no deal. Johnson added:
"What I've said to our negotiators is that we've got to keep going, and we'll go the extra mile … and I will go to Brussels, I will go to Paris or go to Berlin or wherever, to try to get this home and get to a deal."
Meanwhile, the Bank of England (BoE) ensured that banks could continue to lend through 2021 as the UK faces big challenges related to the pandemic and its relationship with the EU. The BoE said that the counter-cyclical capital buffer, which represents extra money that banks are required to keep during the good times, would be maintained at zero until the end of 2021.
---