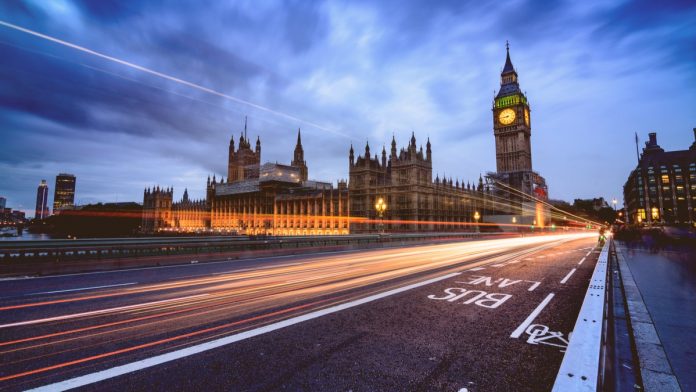 Pound (GBP) extends last week's losses on Brexit concerns
Headlines remains very mixed as to whether a deal is close or not
Euro (EUR) booted by weaker USD
Attention on ECB & EU Summit later in the week
The Pound Euro (GBP/EUR) exchange rate is heading lower at the start of the week, extending losses from the previous week. The pair shed -0.4% across last week, closing on Friday at €1.1083, approximately in the middle of the weekly traded range of €1.1008 – €1.1199. At 05:15 UTC, GBP/EUR trades -0.2% at €1.1059.
This week is a big week for the UK as Brexit talks are on a knife's edge ahead of the EU Summit later in the week and as Britain gets ready to roll out the Pfizer covid vaccine. The first doses will be administered on Tuesday with top priority going to those over 80 years old and front-line NHS healthcare workers.
The roll out of the vaccine coincides with a crucial moment in Brexit negotiations between the UK and the European Union on a post Brexit trade deal.
The two sides will make a last-ditch attempt to agree a deal this week. There are just days left to avoid a chaotic end to the transition period on 31st December 2020. The Irish Prime Minister is putting the chances of a deal at just 50-50. Meanwhile the Guardian newspaper reported a major break-through on fishing rights on Sunday, although this was denied by the UK government. The picture is still extremely unclear.
The Euro has performed well across the board in recent weeks, thanks in part to the weaker US Dollar.
Europe will be centre stage this week with the European Central Bank interest rate decision announcement on Thursday and the start of the two-day EU Summit on the same day.
The ECB are widely expected to ease monetary policy, having all but promised the move. The recovery in the Eurozone has stalled and inflation remains stubbornly weak. Meanwhile the EU are considering additional fiscal stimulus even without the agreement of Hungary and Poland.
---