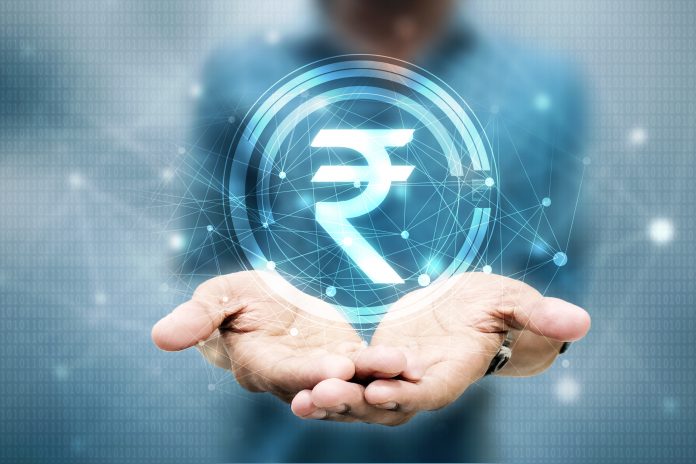 GBP/INR continues to recover in early trading on Wednesday. The pair has broken below the support line of an uptrend that started at the end of September. However, it bounced back and now maintains alongside the uptrend's support. At the time of writing, one British pound buys 98.784 Indian rupees, up 0.20% as of 6:45 AM UTC.
The pound's recovery accelerated after IHS Markit reported that the UK's manufacturing purchasing managers index (PMI) rose to 55.6 last month from 53.7 in October, which is the highest since the end of 2017. In November, the flash reading pointed to an increase to 55.2. The rapid ascension in factory activity has to do with Brexit, as factories stockpile raw materials and rush to complete orders before new post-Brexit rules take effect on January 1.
Britain and the European Union still cannot reach consensus as they entered a decisive week of negotiations.
IHS Markit director Rob Dobson commented:
"Whether the upturn of manufacturing production can be sustained into the new year is therefore highly uncertain, especially once the temporary boosts from Brexit purchasing and stockbuilding wane."
Despite a robust factory output figure, the manufacturing sector is still losing jobs. Factories cut jobs for a tenth consecutive month, the longest decline since the financial crisis in 2008.
UK Consumer Confidence Edges Higher
Besides upbeat manufacturing data, the sterling was buoyed by positive consumer confidence data provided by YouGov. The confidence index rose to 102.3 in November, up from 101.4 in the previous month.
Darren Yaxley, director of reputation research at YouGov, commented:
"November's consumer confidence index shows that despite England's lockdown, Wales' 'fire breaker' and increased restrictions in Scotland, consumer confidence has increased across the UK albeit marginally."
He explained that the positive mood is supported by hopes that the COVID vaccines that are currently reviewed by US and European regulators would help the economic growth.
Meanwhile, UK and European negotiators continue to discuss the three main issues preventing a post-Brexit trade deal. Yesterday, Michael Gove, Chancellor of the Duchy of Lancaster, the cabinet minister who monitors the Brexit talks for Britain, said that a no-deal divorce is quite possible.
---