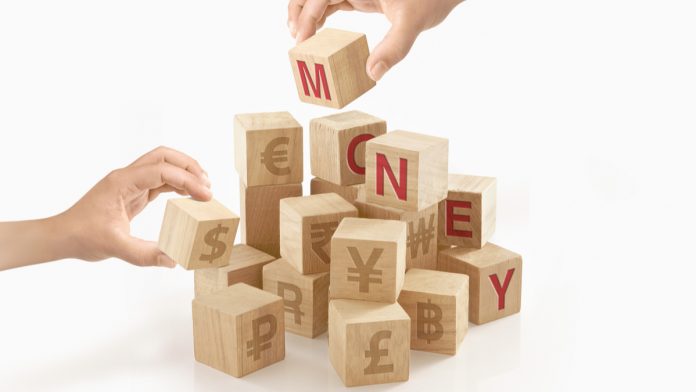 GBP/INR is declining on Friday, after two consecutive bearish sessions. On larger timeframes, the pair is moving sideways after breaking below the support level of an uptrend that started at the beginning of November. At the time of writing, one British pound buys 98.220 Indian rupees, down 0.04% as of 7:50 AM UTC. The recently formed horizontal channel has its support line near 98.000.
The pound has been retreating from session highs despite upbeat retail sales data released a few minutes ago. The Office for National Statistics (ONS) said that retail sales rose 1.2% last month, and 5.8% compared to October 2019. Analysts expected the growth to slow to 4.2%.
Separate data showed that the UK government had borrowed 22.3 billion pounds last month, well below analysts' expectations. Still, borrowing remains at a record high this fiscal year.
The government is set to borrow about 400 billion pounds this year as it tries to fix the damage caused by the pandemic.
Earlier today, data from GfK showed that British consumer sentiment tumbled to a six-month low in November, following the second lockdown imposed in England. The consumer confidence index dropped to -33 from -31 in October. It is still better than the expected decline to -34.
Consumers' mood on personal finances over the last year fell to its lowest level in seven years.
Joe Staton, client strategy director at GfK, commented:
"This will deal a blow to any future rebound because bullish consumer spending fuels the UK economy and low confidence is the enemy of recovery."
UK Economy Affected by Second Lockdown
The GfK survey adds to other signals showing that the British economy is suffering a lot from the second lockdown.
A Reuters poll suggested that Britain is about to experience a double-dip recession after renewed restrictions implemented to curb the spread of the coronavirus. The GDP may contract 2.5% this quarter. This is a complete reversal from the 2.6% growth forecast in October. Last month, 94% of respondents expected growth.
Meanwhile, Britain is making no progress in its trade talks with the European Union, especially after direct talks were suspended yesterday after a member of the EU team was tested positive for COVID.
In India, most rating agencies and analysts are upgrading their outlook for the second quarter and the current fiscal year, expecting a smaller contraction after the government implemented stimulus measures.
---