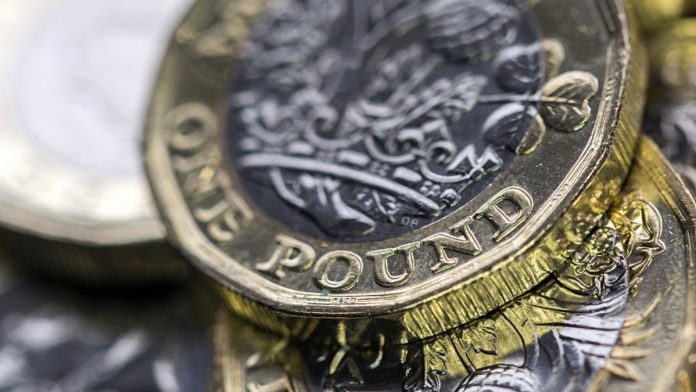 GBP/USD sidesteps UK macro data.
Brexit deal negative talks brushed aside.
Dollar selling helps the pair.
GBP/USD trades around 1.3275-80, posting a modest gain in the last day of the week after bouncing by 65 basis points yesterday from sub-1.3200 region.
The shift away from bearish mood yesterday was triggered by the US Treasury Secretary Steven Mnuchin's decision to stop pandemic relief funding for struggling businesses – attracting fresh dollar selling.
The decision added to the worries from increased restrictions in various US states as COVID-19 casualties and cases rose to new highs recently. Now, traders sense an increased chance of further Fed action to balance the economy from slipping again and they have started buying US Treasuries – indicated by the yield declines.
The European leaders had asked the EU to publish no-deal Brexit plans surprising observers who were expecting a successful deal soon. The deal negotiators weren't able to reach a middle ground in contentious issues like the fisheries and level-playing-field, till now. Nevertheless, pound bulls have ignored these factors as GBP/USD stayed above critical levels.
However, the uptick in the pair didn't benefit much from the better than expected UK monthly retail sales growth of 1.2 Percent MoM in October; traders were expecting a flat reading. In addition, the core retail sales beat expectations to clock 1.3 Percent MoM growth.
Moving ahead, GBP/USD awaits Brexit updates while trying to climb above 1.3300, and traders might wait for the confirmation before taking any meaningful positions.
---