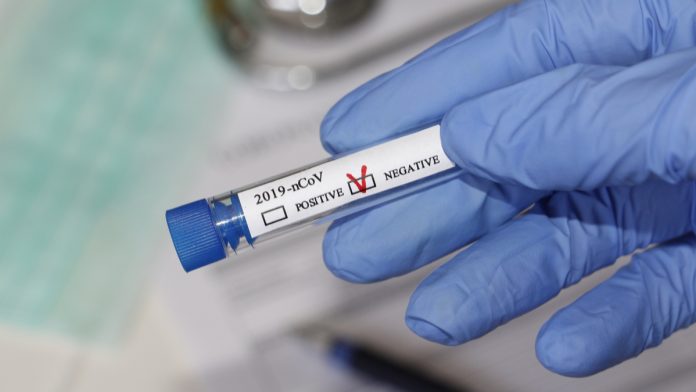 Indian Rupee (INR) jumps in risk on trading
Pfizer announced that its covid-19 vaccine candidate was found to be 90% effective in Phase 3 trials
US Dollar (USD) slips as investors look for risker assets & currencies
Joe Biden winning the US election adds to the rising risk appetite
After a firmer start, the US Dollar Indian Rupee (USD/INR) exchange rate has dropped sharply extending losses from the previous week. The pair shed -0.8% last week settling on Friday at 73.97. At 11:15 UTC, USD/INR trades -0.05% at 73.94.
Risk appetite suddenly surged on Monday after Pfizer and BioNTech announced that their covid-19 vaccine candidate is over 90% effective. The breakthrough is the first preliminary results of Phase 3 trials which are the final trials before commercial licensing. The vaccine is expected to be submitted for emergency approval within a couple of weeks.
The results far exceed the US Food and Drug Administration criteria that a vaccine should be at least 50% effective with over 90% of the 43,538 participants being protected from the virus for 28 days following the 2-dose jab. The news has boosted risk sentiment because they only way for global growth to return to pre covid levels is through a covid-19 vaccine. Riskier assets and currencies such as the Indian Rupee are in favour, whilst safe havens such as the US Dollar is slipping lower on weakening demand.
The news comes as heavy fog in India raises fears for residents of India's capital, which is enduring one of the worst spells of air pollution in years according to recent data. Pollution in New Delhi had almost disappeared earlier this year in lockdown. However, since the restrictions have been lifted, both pollution and the virus are back with vengeance.
Also offering support to risk sentiment is news that Joe Biden has won the US election. Joe Biden won the key battleground state of Pennsylvania over the weekend, seemingly putting an end to the tight race to the White House and an end to the political uncertainty which has dragged on the markets over recent months.
---