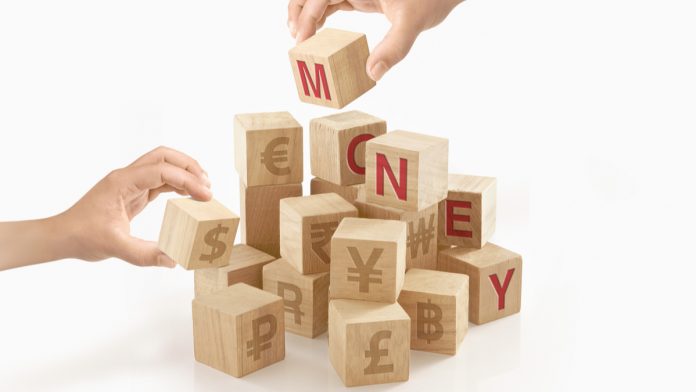 GBP/INR is extending losses on Tuesday, after a bearish start of the week. At the time of writing, one British pound buys 96.011 Indian rupees, down 0.36% as of 7:30 AM UTC. The pair tested the resistance line of a bearish channel near 96.400 but failed to break above it. Now it's approaching the channel's support line near 95.75, though it may fluctuate inside it for a while.
The pound is under pressure amid surging cases of COVID-19 infections in the UK and Europe as opposed to India, where the number of cases shows a downtrend. On Monday, India reported the lowest number of daily new cases since the end of July. Meanwhile, the UK was forced to introduce new restrictions in many regions. The investor sentiment is also damaged by the general bearishness triggered by the US, where the stock markets and the greenback fell sharply on the record surge of coronavirus cases and the uncertainty ahead of Election Day.
A second wave of the pandemic, along with a potential no-deal Brexit, can cause irreparable damage to the UK economy. There is some cautious optimism that a deal between the UK and the European Union can be struck by the end of the year, especially considering that the two sides agreed to extend negotiations and even reach some consensus on fisheries.
UK Study Finds COVID Herd Immunity Might Be Irrelevant
Adding to the downbeat mood was a British study that found out that the proportion of people with COVID-19 antibodies fell over the summer, suggesting that natural immunity can fade within a few months. The number of people with antibodies dropped from 6% in June to 4.4% in September, according to the study called React-2.
Helen Ward, professor of public health at Imperial, who co-authored the study, said:
"This is a really big challenge to the idea that herd immunity can be achieved through natural immunity."
Still, some scientists are questioning the importance of antibody analysis, arguing that such tests do not detect certain cell types that still play a vital role in immunity.
Elsewhere, PwC concluded that the UK's hospitality sector would require four years to recover to pre-COVID levels even with an effective vaccine.
---