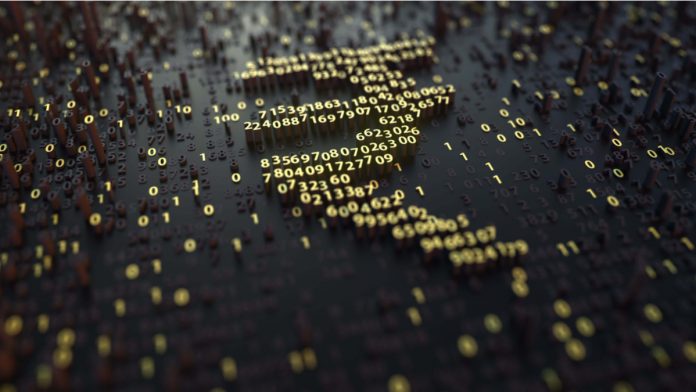 GBP/INR continues to correct after an impressive rally of last Wednesday. At the time of writing, one British pound buys 96.038 Indian rupees, down 0.20% as of 6:50 UTC. The pair has formed a bullish flag pattern, but it's hard to tell if it will materialize, as the price has no intention to break above its resistance line.
Yesterday, Reserve Bank of India Governor Shaktikanta Das tested positive for the new coronavirus, though he feels good. He tweeted:
"I have tested Covid 19 positive. Asymptomatic. Feeling very much alright. Have alerted those who came in contact in recent days. Will continue to work from isolation. Work in RBI will go on normally. I'm in touch with Deputy Governors and other officers through VC and telephone."
At the beginning of the month, the central bank left the interest rate unchanged and took an accommodative stance.
The rupee has been supported by the news that India's top finance ministry officials hinted to another round of stimulus is possible, though they haven't elaborated on the size or timing.
UK, EU Might Reach Consensus Amid Extended Talks
Elsewhere, the pound is driven by some cautious optimism that the UK and the European Union would finally reach a trade deal after surprisingly extending talks.
British government's Northern Ireland minister Brandon Lewis said yesterday that the two have a good chance of inking a deal.
Lewis told the BBC: "I'm always an optimist … and I hope and I think there's a good chance we can get a deal, but the EU need to understand it is for them to move as well."
Britain's Sunday Telegraph newspaper reported that EU's chief negotiator Michel Barnier was planning to extend his stay in London until Wednesday.
Last Friday, media reported that France was preparing its fishing industry for a smaller catch after the UK's withdrawal from the bloc. It seems that President Emmanuel Macron is ready for a compromise to help the EU reach an agreement with Britain. Fisheries have been among key topics hindering a consensus.
Despite the cautious optimism, the pound is declining on worries about a surge in COVID cases in Europe and the UK.
---