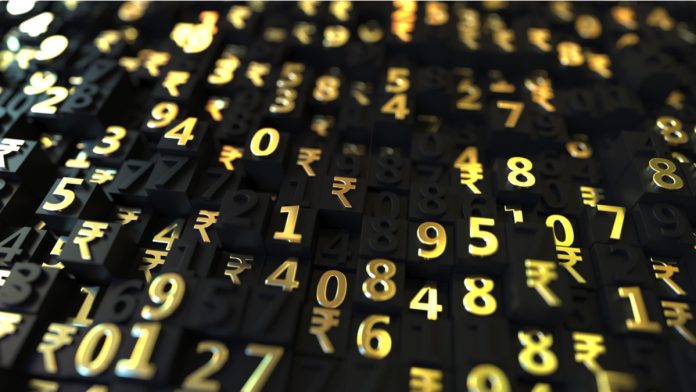 GBP/INR is declining as the pound is under pressure amid more lockdown measures and prospects for a no-deal Brexit. At the time of writing, one British pound buys 94.837 Indian rupees, down 0.14% as of 7:20 AM UTC. The pair continues to trade inside a horizontal channel that formed in mid-September.
Europe and Britain still cannot agree on the three sensitive issues even after the expired deadline. A British junior minister said earlier today that the UK government saw no point in continuing talks with the EU, hinting that the latter doesn't want to negotiate with Britain as an equal. The response comes after EU officials said that the bloc is willing to intensify talks in order to secure a deal in the last 24 hour.
Yesterday, Britain's chief negotiator David Frost said that he saw no basis to resume negotiations unless there is a fundamental change in approach from the EU. Frost admitted that he had a constructive discussion with European counterpart Michel Barnier, but he said:
"The EU still needs to make a fundamental change in approach to the talks and make clear it has done so. We will stay in close touch."
UK Recovery Falters
Investors are worried that a no-deal Brexit would hinder a potential economic recovery, which is already faltering.
The Bank of England might add to its quantitative easing programme in November to provide more support to an economy heavily affected by the restrictive measures. Recently, the UK imposed new lockdown measures in Northern England. It will introduce similar restrictions in Wales and other regions.
A recent Reuters poll suggests the UK economy would expand 2.6% in the current quarter and 1.0% next, lower than the 3.4% and 1.3% forecasts provided last month.
Yesterday, Springboard said that shopper numbers at retailers dropped for a fourth consecutive week amid the lockdown measures.
Still, the number of new COVID infections continues to increase in the UK and update the records. The situation is much better in India, where the infections chart has been declining since mid-September.
---